Providing greater thermal control for today's molding industry. Optimal heat and cooling is key to the economics and quality of a plastic part. DME thermal management solutions include Analytical/Design Services, Flow Control, Cooling Channel Maintenance and Temperature Controllers.
TSP Temperature Controller
The TSP™ Temperature Control System optimizes injection molding performance of any hot runner system.
TempMaster M2
Superior Control To Maximize Molding Performance
SVGP Pneumatic & SVG
Hydraulic Sequential Valve Gate Controllers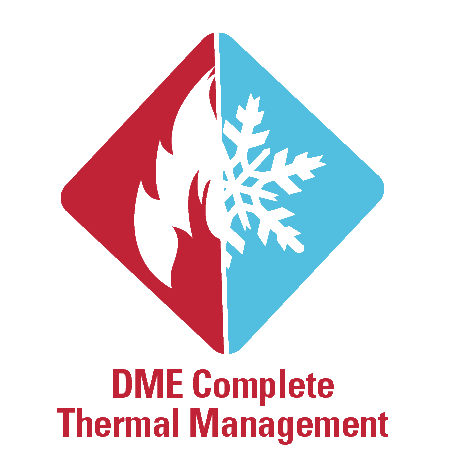 COMPLETE THERMAL MANAGEMENT

CONTROL YOUR DESTINY
Precise temperature control and management are critical elements to successfully producing high quality parts. DME's Smart Series® Temperature Controller Systems deliver unparalleled performance for ALL hot runner systems. When combining the DME SmartONE hot runner system with a Smart Series Controller, the results are unmatched. User-friendly performance, Plug-And-Play system approach, Intuitive diagnostic software and System Optimization are just several features that allow all processors to fine tune and control the injection molding process.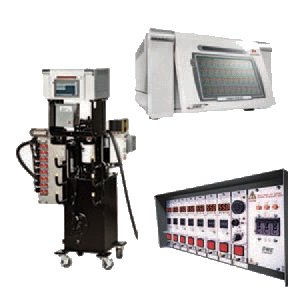 The Smart Series Controller can be configured with standard features or can be built to suit valve gate control too! Available in both Hydraulic or Pneumatic, our valve gate control provides the user full management over the valve gate sequence, critical when molding complex or large parts. Same great features built on the same platform to deliver high quality molded parts.
Whether your molding a simple single cavity with PP or 96 cavities with a high-grade glass filled engineered resin we have the controller for you. DME understands not all applications require high end temp control however there are many that do. That's why we offer a wide range of Smart Series® controllers from single zone push button to fully advanced 216 zones of control to meet your application needs.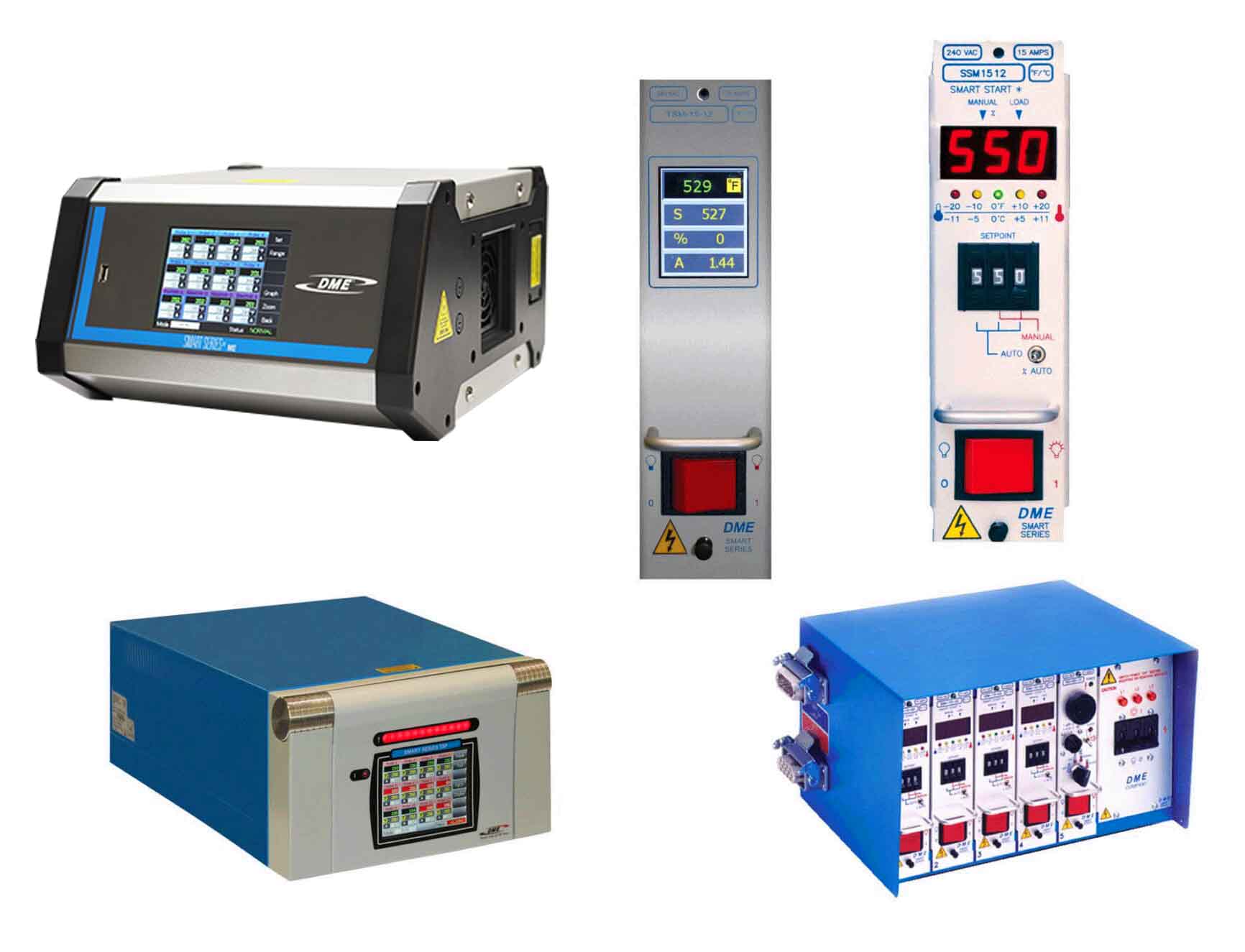 The DME Smart Series blue box set the industry standard over 30 years ago and is still a reliable solution for many molding applications.
DME Mainframes: Available in 2, 5, 8, & 12-zones • Heavy-duty Welded Construction • RoHS/WEEE Compliant
TSM1512 MODULES: Color touch screen digital display providing readouts for: Actual Temperature, Current Mode, Percentage Power and Current Reading • Leak Alarm
SSM1512 Modules: Maintains simplicity of operation with simultaneous display of setpoint and temperature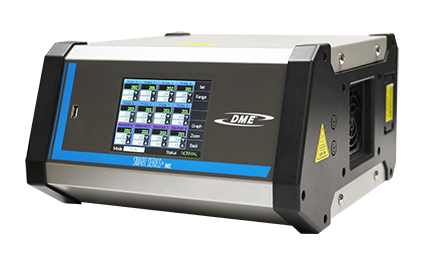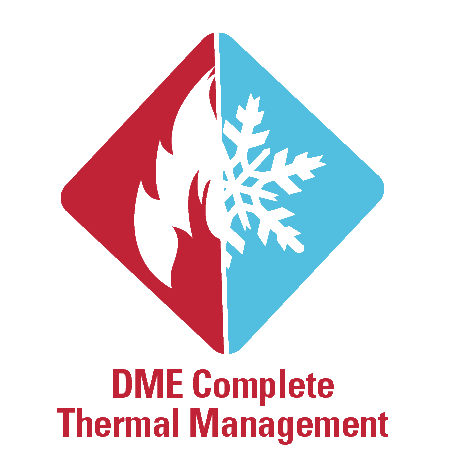 Smart Series® Me
Simple and Economical Hot Runner Temperature Control
The Me controller platform combines essential features with advanced APS Technology for precision hot runner temperature control. Powerful performance from a compact unit that helps improve part quality and minimize scrap. Optimize the performance of any hot runner system and unlock your operations full potential.
Key Features:
Intuitive touch screen display
Intergated 15-AMP control cards
Compact, stackable cabinet design
2 year comprehensive warranty
TSP Plus Smart Series®
The DME TSP Plus Smart Series controller brings another level of sophistication and at the same time offer a plug and play ease of use.
TSP Plus (Touch Screen Panel) offers users friendly performance by utilizing an intuitive touch screen display. The controller automatically employs diagnostics to ensure optimal hardware configuration, easy startups, and continuously monitors for ground fault and current measurements. At the heart of each controller is a patented "all-in-one" control card designed for reliability, configured in a modular 6-zone per card/15 amps per zone, that can be field calibrated and with universal power supply the TSP is a snap to connect. All these features are wrapped in a robust high quality, compact, solid metal enclosure with heavy-duty industrial connectors making this controller and easy choice for your next application.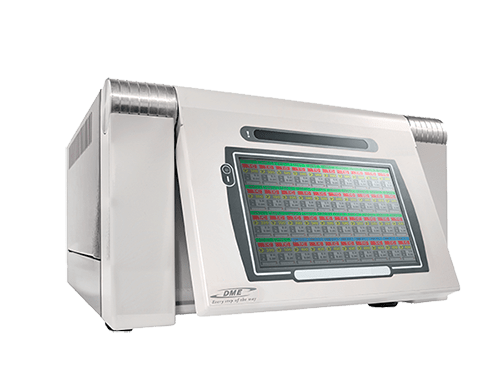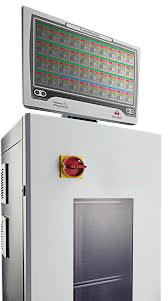 TempMaster M2
TempMaster M2 Superior Control To Maximize Molding Performance The TempMaster M2 controller offers the precision control needed to make perfect parts. All TempMaster controllers feature the NEW APS (Adaptive Process System) technology providing faster processing and response speed.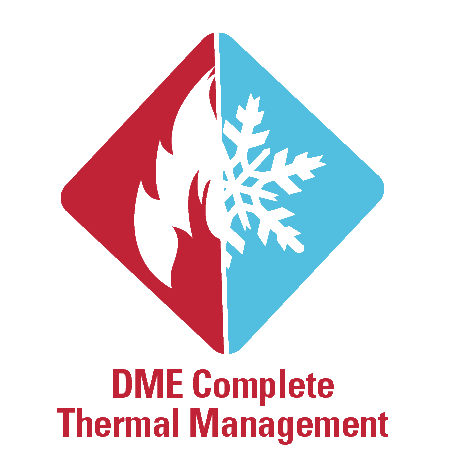 SVGP Pneumatic & SVG Hydraulic Sequential Valve Gate Controllers
DME SVGP and SVG controllers provides the user with full control over valve gate flow sequence, critical when molding complex or large parts. All SVG(P) controllers feature the NEW APS (Adaptive Process System) technology providing faster processing and response speed.
The sequential valve gate technology is integrated in a precise hot runner control unit with all available features or standalone unit and has been designed to easily connect to any valve gate system. Each controller provides precise filling control with performance graphs displaying time and position, with up to 4 steps per cycle. Each controller is able to accommodate for 2-shot applications as well.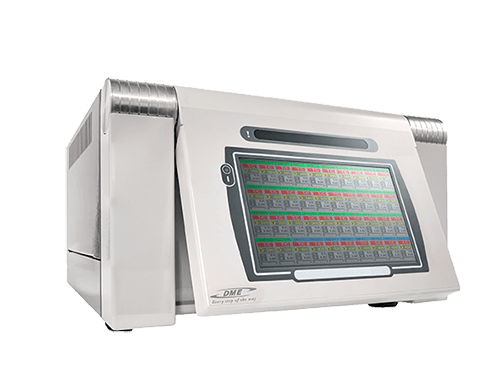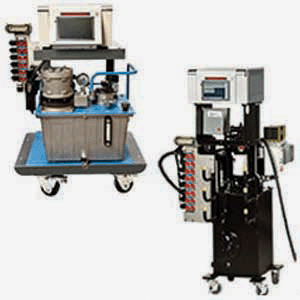 Digital Connectivity & Industry 4.0
Taking control to the next level DME is actively involved in Industry 4.0, building intelligent connectivity between equipment processors. The result is a smart system providing visibility in real time to measure and control performance of the operations. The benefits include improved quality, reduced down time, managing operations proactively, react quickly to problems, predictive maintenance and provides secure/private audit trails and reports.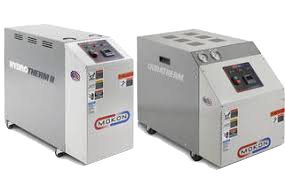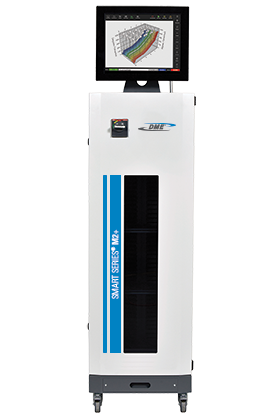 Controlling all of the different parameters influencing the thermal management process is key.
DME deploys a wide range of controllers to meet your requirements.
The M2+ Controller is fully advanced controller that not only controls mold temperatures it also has an Expandable Control Platform to link directly to SVG Valve gates, E-Drive unscrewing, M-ax servo, E-Multi and water flow monitoring capabilities.
Meeting and exceeding the technological and operational needs of today's every changing digital environment.
Improve quality
Reduce down-times
Manage operations proactively
React quickly to problems
Secure + private
Audit trails + reporting
Path to predictive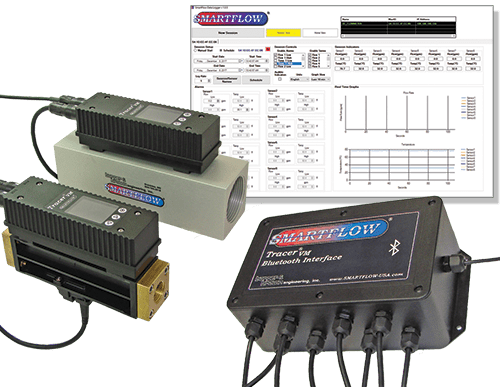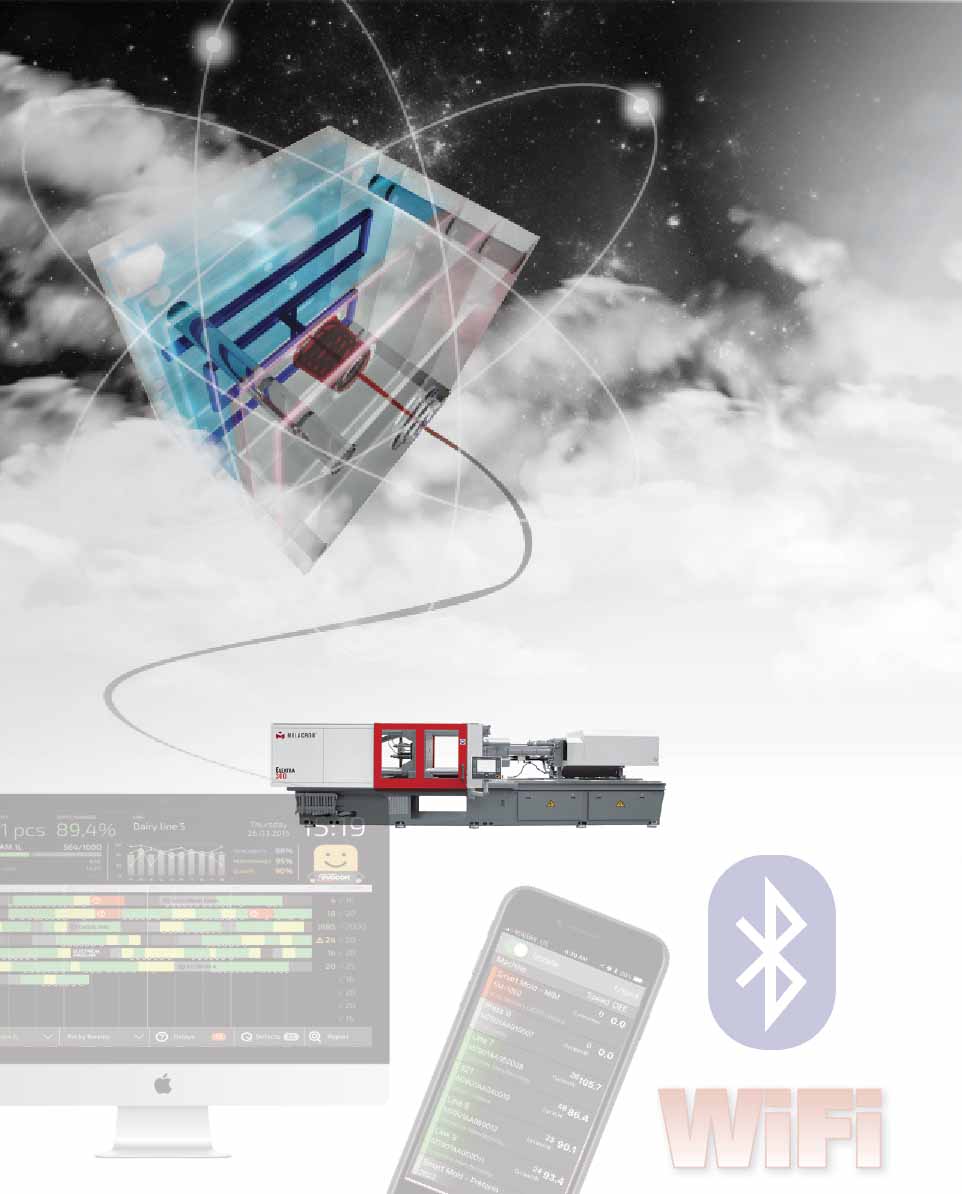 Controller Repair & Calibration
DME understands that every minute your not up and running is money lost, and a poorly functioning controller in unacceptable. DME Controller Service Team is ready to repair your non-functioning controller or calibrate it to required specification. Contact a DME expert today and get back in business.
U.S. Customers:
Please call 800-626-6653 for a Repair SR#, Please make sure this SR# apprears on the outside of the box.
All temperature controls needing repair or calibration should be sent to:
DME CONTROLLER REPAIRS
DME Company
29111 Stephenson Highway
Madison Heights, MI 48071
Attention: Repairs
—————————————–
Canadian Customers:
All temperature controls needing repair or calibration should be sent to:
DME COMPANY
Unit 3 – 5345 Outer Drive
Oldcastle, Ontario Canada, N9G 0C3
Attention: Repairs
Call 800-387-6600 if you need additional help.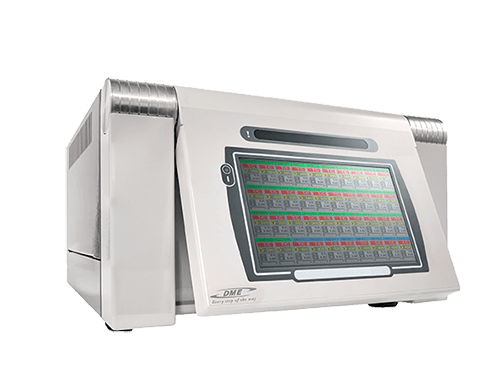 Additional Notes:
Please enclose contact information and a description of what problems you have been experiencing with the product.
Module repairs are a fixed price. Cable and main frame repairs depend on what needs to be serviced. Warranty service is also covered via this method, but module fuses and triacs are not covered.
Click the button below to contact DME for more information about how we can help restore your control systems so that they they're working once again at peak performance.