DME has supplied tool steel used by mold and die makers for over seven decades, and we're still your best choice for precision machined steel plates, mold base steel, custom mold bases and die sets.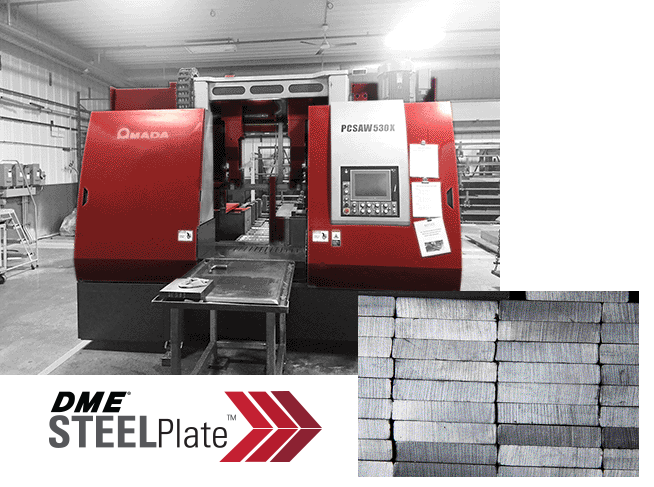 When the need arises for steel for mold plates, mold bases, tool steel or any other use, DME has the inventory and the machining capabilities to cut steel to your specifications. Whether you require flame, plasma, saw or waterjet cutting, the North American DME Conversion Centers are ready to get you the steel you need, cut to size and in rapid time.
Reach out to us today to see how DME can make fulfil your steel needs.
DME offers different ways to cut steel:
Saw Cutting: Saw cut plate and bar stock within .06 of specified dimensions
Flame Cutting: Flame cutting is referred to by various names, these include: oxyacetylene cutting, oxy-fuel cutting, and oxy cutting. This process relies on fuel gases and oxygen to cut through steel (and other metals).
Plasma Cutting: Similar to flame cutting, plasma cutting shoots a high speed jet of ionized gas through an opening. This gas is being both superheated and electrically ionized by the electrical channel. This forms a completed circuit traveling back to the cutter through a grounding clamp. The ionized gas is referred to as plasma. As more electricity is added, the higher the temperature of the plasma. The plasma arc created this way is able to super heat the metal while the gas simultaneously blows away the melted material.
Waterjet Cutting: DME's high-pressure waterjet cutting uses water that is compressed up to approximately 60,000 psi. The process creates a precise and powerful cutting tool which has the added benefit of causing NO heat damage or material distortion to the steel.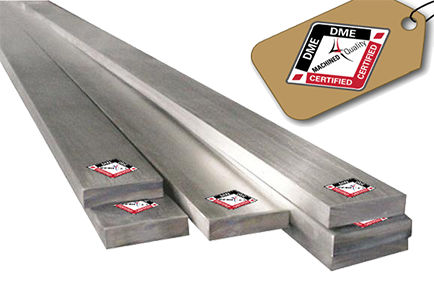 Cut to your size requirements

Broad range of tolerances to meet your needs

Available in all 7 DME steel types

"Off-The-Shelf" rapid shipment
DME Steel is suitable for all markets – more than just mold industry applications. Our steels machinability, uniformity, and consistency make it ideal for a wide variety of uses.
Our exclusive supply from the best steel mills allows DME to maintain readily accessible quality stock. This availability means DME can deliver product to you quickly and easily. 
 DME – ready to support your steel needs today!

Additional Machining Features
With our conveniently located North American Steel Conversion Centers in Michigan and Windsor, Canada, DME provides its customers with an unmatched range of machining services, quality, and delivery speed.
DME offers the best in class value added manufacturing solutions, including CNC machining, grinding and turning. Our flexible manufacturing services run 24/7, providing you with efficient, cost-effective solutions.
For more information on DME Steel Converting Capabilities including grinding, CNC milling, drilling and more, click the red "Learn More" button to the right.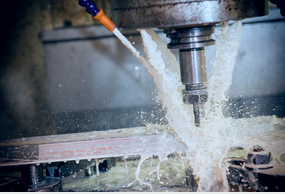 Value Added Services
Click a category below to buy on DME eSTORE.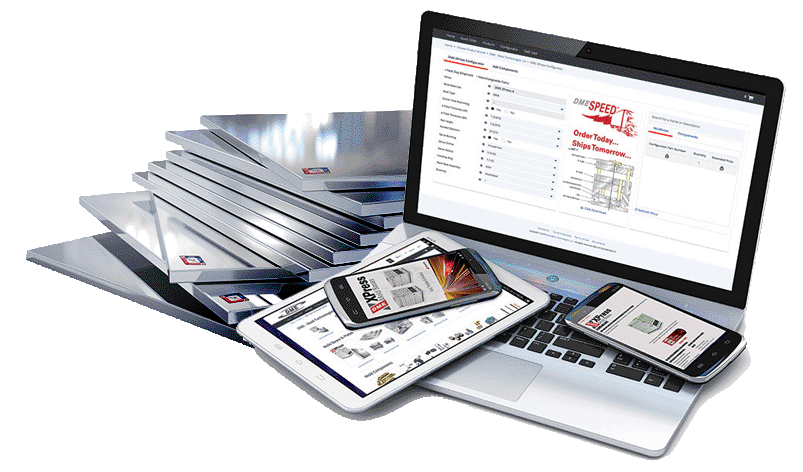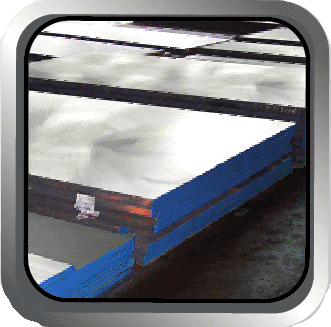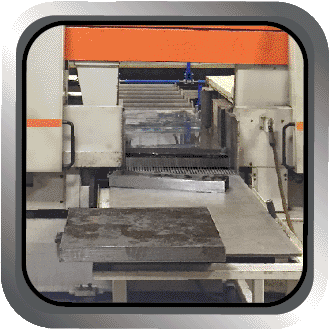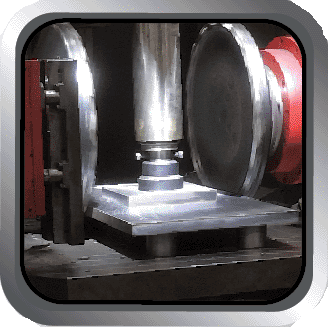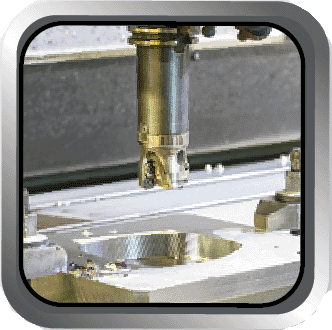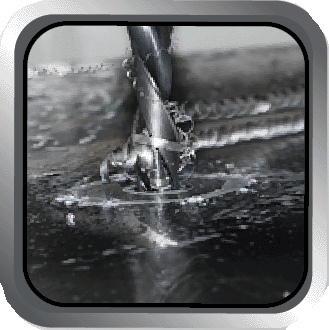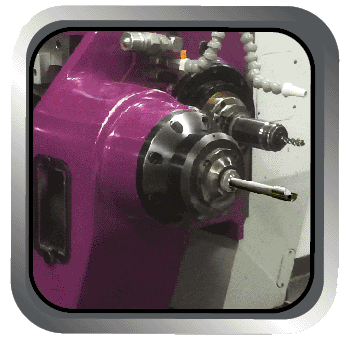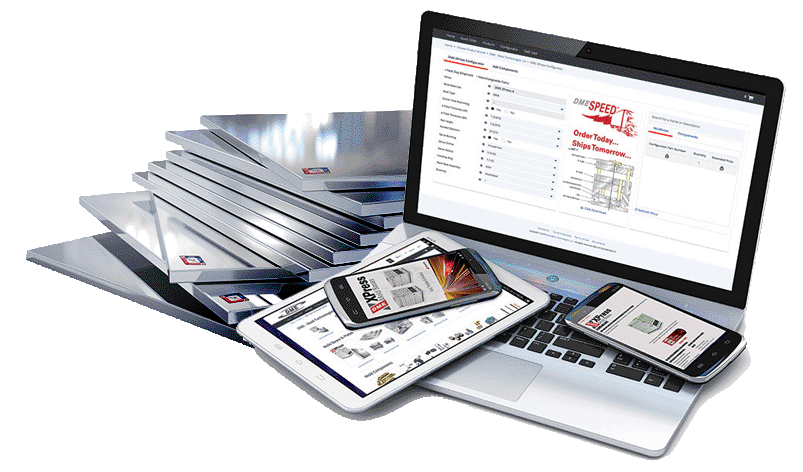 Value Added Services
Click a category below to buy on DME eSTORE.
Worldwide:
+1.248.398.6000
USA:
+1.800.626.6653
Canada:
+1.800.387.6600
Mexico:
+52.442.713.5666
Europe:
+32.15.215011
Asia:
+86.775.8601.9031
Hot Runner Service & Repair
Controller Repair & Calibration
Barrel Repair & Resleeving