DME engagement – community events, trade shows, new product launches and company news, you can find it all here in our DME News Room! Scroll down to see what's NEW at DME!
Want to see what is happening at DME? Check out the Posts below to see what's new and exciting in our regional offices and community.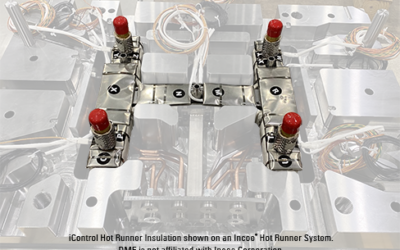 New technology aids reduction in cycle time and improvement in part quality by minimizing Hot Runner System thermal variation.
read more
Worldwide:
+1.248.398.6000
USA:
+1.800.626.6653
Canada:
+1.800.387.6600
Mexico:
+52.442.713.5666
Europe:
+32.15.215011
Asia:
+86.775.8601.9031
Hot Runner Service & Repair
Controller Repair & Calibration
Barrel Repair & Resleeving