DME engagement – community events, trade shows, new product launches and company news, you can find it all here in our DME News Room! Scroll down to see what's NEW at DME!
Want to see what is happening at DME? Check out the Posts below to see what's new and exciting in our regional offices and community.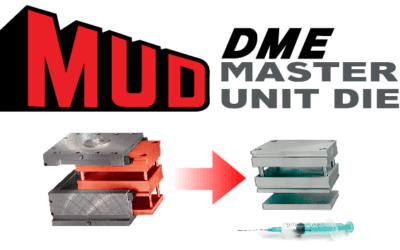 Mold manufacturers who have been critiqued for slow lead times, as compared to the overseas competition, are proving to themselves and customers...
read more
DME has the widest range of products available for the Moulding Industry, but we're always looking to add new products to better serve our cusomers. Check out what is NEW in the DME product portfolio.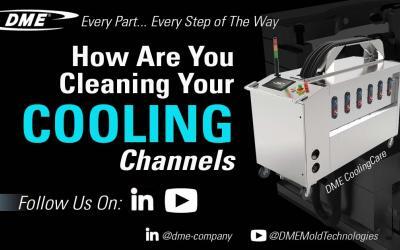 Is your machine running at optimum levels? You've made sure your machine is running at peak performance, but as time passes, degredation of the...
read more
Worldwide:
+1.248.398.6000
USA:
+1.800.626.6653
Canada:
+1.800.387.6600
Mexico:
+52.442-.713.5666
Europe:
+32.15-.215011
Asia:
+86.775.8601.9031
Hot Runner Service & Repair
Controller Repair & Calibration
ProService (CoolingCare®)
Barrel Repair & Resleeving