From processing equipment to tooling to molding supplies and aftermarket parts we deliver the technology you need to optimize the total life cycle of your products.
"From Pellet to Part… and Beyond"
Our holistic approach to the molding process focuses on improving performance at each stage from the polymer to the finished part. Our solutions are aimed at helping customers improve cycle time, reduce scrap, shorten the time to change molds or change color/resins, increase production uptime and lower maintenance costs. The goal is help find ways to boost your profitability and accelerate your growth.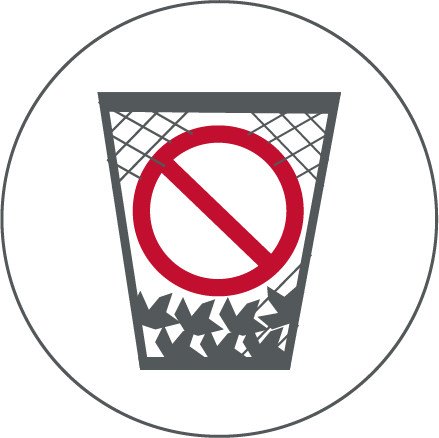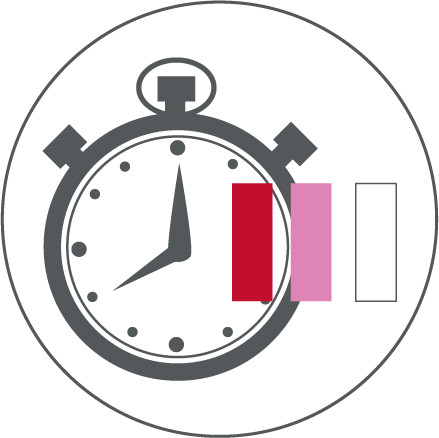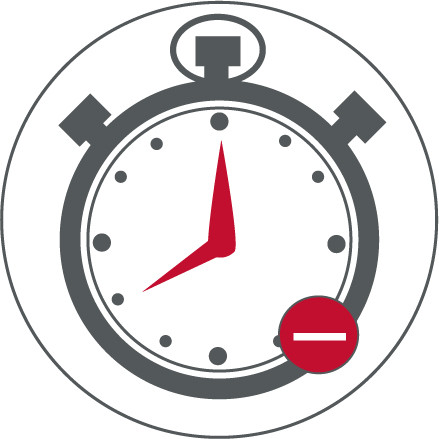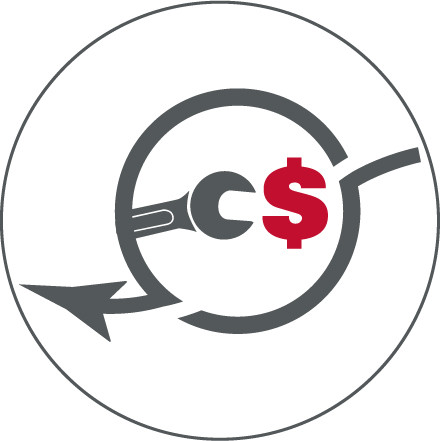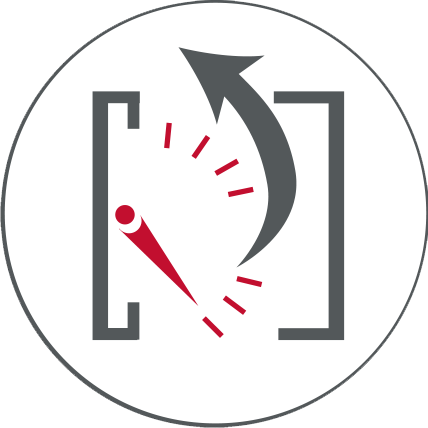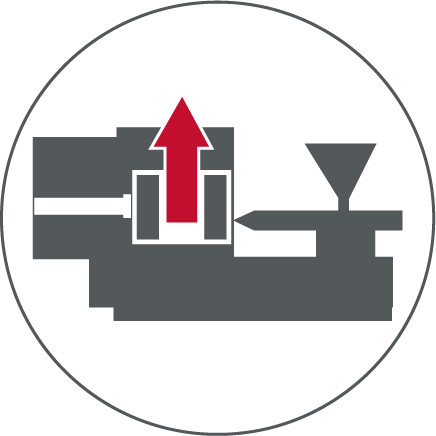 Reduce Scrap
Solutions for mold design and molding process optimization deliver higher quality parts and reduced scrap to maximize result through the lifetime of your part's production.
Faster Resin/Color Change
Reduce the time to switch between a resin or color type helping to boost productivity and minimize scrap.
Reduce Cycle Time
Speed is critical to any operations. The speed to fill, cool and eject the part is central to what we offer at DME.
Lower Maintenance Cost
Often a forgotten cost, we offer solutions to increase the time between planned maintenance shutdowns and reduce the time (and cost) of the maintenance program.

SMED
Speed of mold change is critical to O.E.E. performance and with DME's quick mold change solutions you can save time and money.
UPTIME
Downtime, especially unplanned, can be debilitating to your operations. We ensure your uptime is maximized through the quality of our products and systems all of which are designed to keep your molds running longer.
"DME stepped up to the plate to handle an issue created by a freight carrier What DME did for us was huge. There are always very good lines of communication between us and DME. It's definitely a partnership."
Dave Seeley
Tooling Manager – PTA Plastics

Purging Solutions
Our knowledge of polymer processing help customers to improve the efficiency of switching between different colors and/or resin types. Our unique Fresh Start™ purging compounds enable effective cleaning of the barrel and screw, improve changeover times, remove carbon and color contaminants, prevent unnecessary screw-pulls and reduce material waste.
The result is increased production uptime and elimination of unnecessary scrap.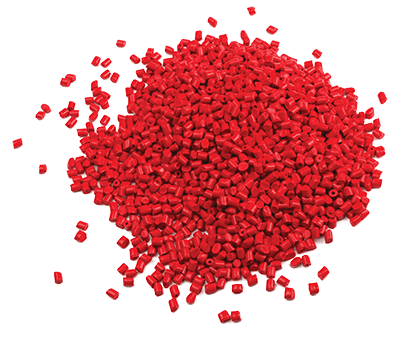 Melt Solutions – Hot Runner Systems
For decades DME has successfully served the mold-making and molding industries worldwide. It's simple yet highly efficient modular hot runner systems feature superior design and the benefit of standard off the shelf replacement parts. The DME systems deliver uniform consistent melt to each gate, overcoming pressure limitations, minimizing shear, and providing for excellent cavity packing.
The result is the perfect plastic part manufactured with reliability and high efficiency.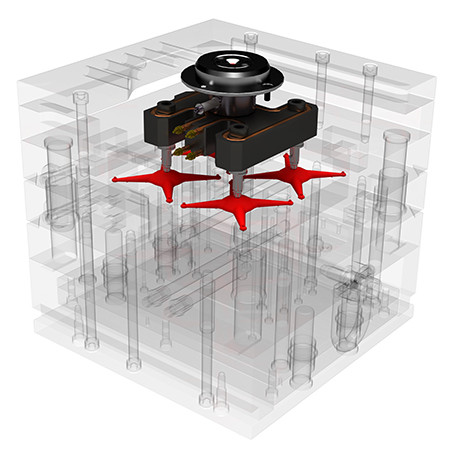 Venting Solutions
As every molder knows venting is critical to the process and is too often overlooked. It allows the air in the sprue, runner and cavity to leave the tool as the melt flows into the cavity. Gas and air entrapment may cause short-shots, poor surface appearance, or weak weld- lines. At DME we eliminate molding problems caused by gas and air entrapment. Using flow simulation software, we can assist in the design process and later, once the tool has been built, short-shot studies can be used to find the critical venting areas.
We offer several solutions including manipulation of the ejector pin to allow venting down an ejector pin, the use of porous mold steels and total vacuum/blowback venting systems.
The result is the elimination of part defects increasing the output of high quality part.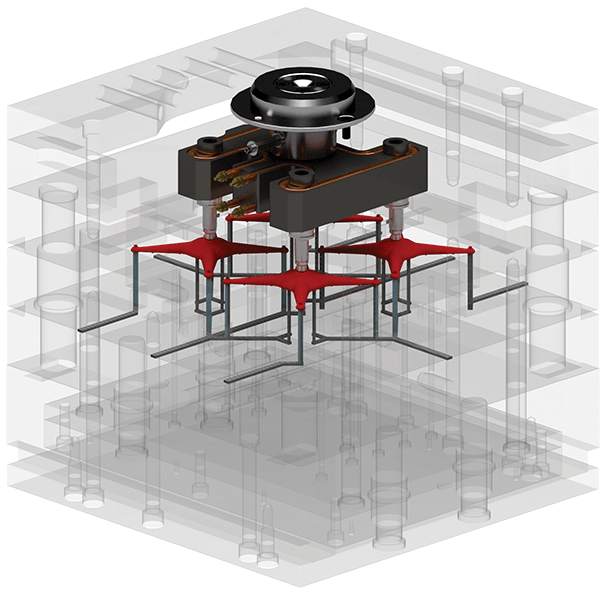 Cooling Solutions
One of the last elements of the mold design process, the cooling of the mold is rarely optimized and provides major opportunities for improvement. DME offers a breadth of technology solutions to better cool the mold, maintianing part quality and extending tool life.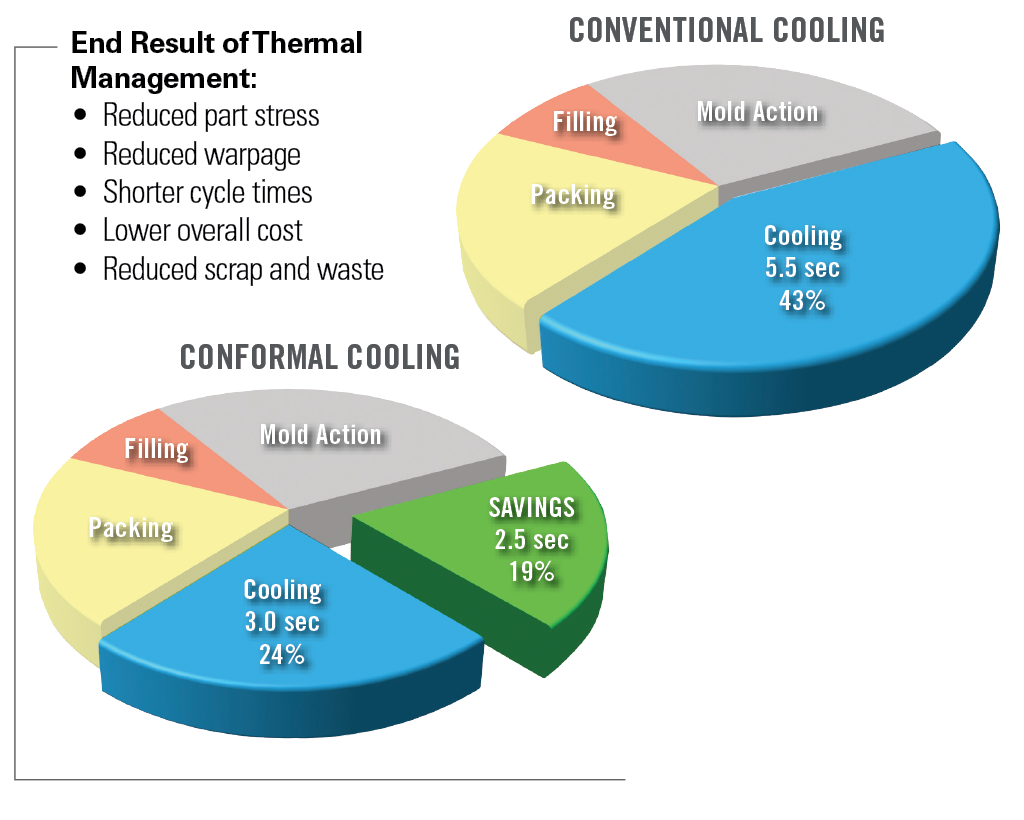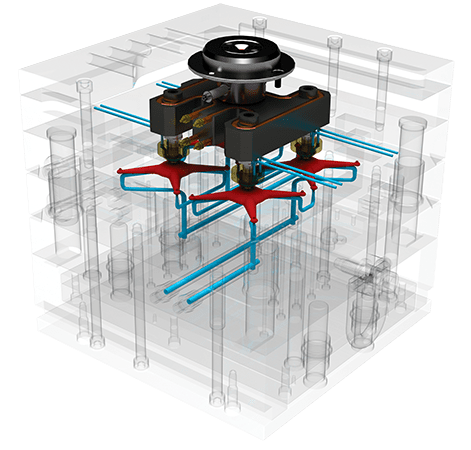 Cooling often is the largest portion of the molding process, opening the door for significant improvements and savings. Click below to see how DME's Cooling Technologies technologies can help optimize the thermal managemnt of your next project.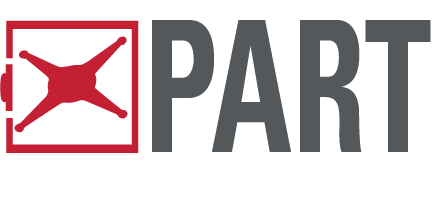 DME's Combined Solutions
The optimal plastic part is the result of many factors all coming together in perfect harmony. DME understands your application needs, the environment in which the part will operate and has "Solutions" to support optimum part production. "From Pellet to Part"; DME's knowledge base and mold technology solutions support the correct balance of properties enhancing performance throughout the intended lifetime of the products.
All of this results in a  product that is loved by the customer for its form, fit, function and its aesthetics, and of equal importance is the design, engineering and manufacturing that ensures the part is supplied in the most efficient and cost-effective way.
DME's leading technology and integrated approach will help you deliver the
perfect plastic part.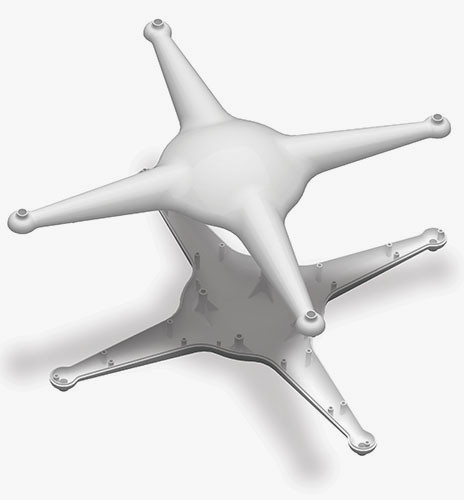 Aftermarket & Maintenace Services
Complete Tool Lifecycle Solutions
Aftermarket Service is DME's number one priority. Not only do we offer a variety of repair and maintenance services, but also, a broad range of aftermarket products. Our objective is to maximize the performance in use to maximize the O.E.E. of your operations.
Hot Runner Service & Repair

Controller Repair & Calibration

ProService (Cooling Care)

Application Engineering

Mold Flow Services

Barrel Repair & Resleeving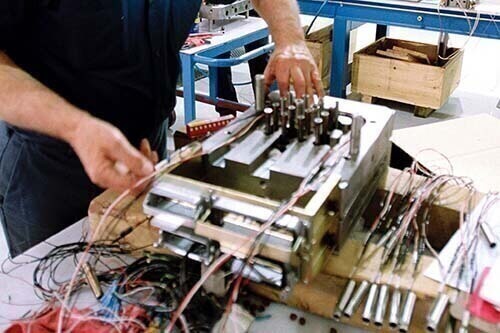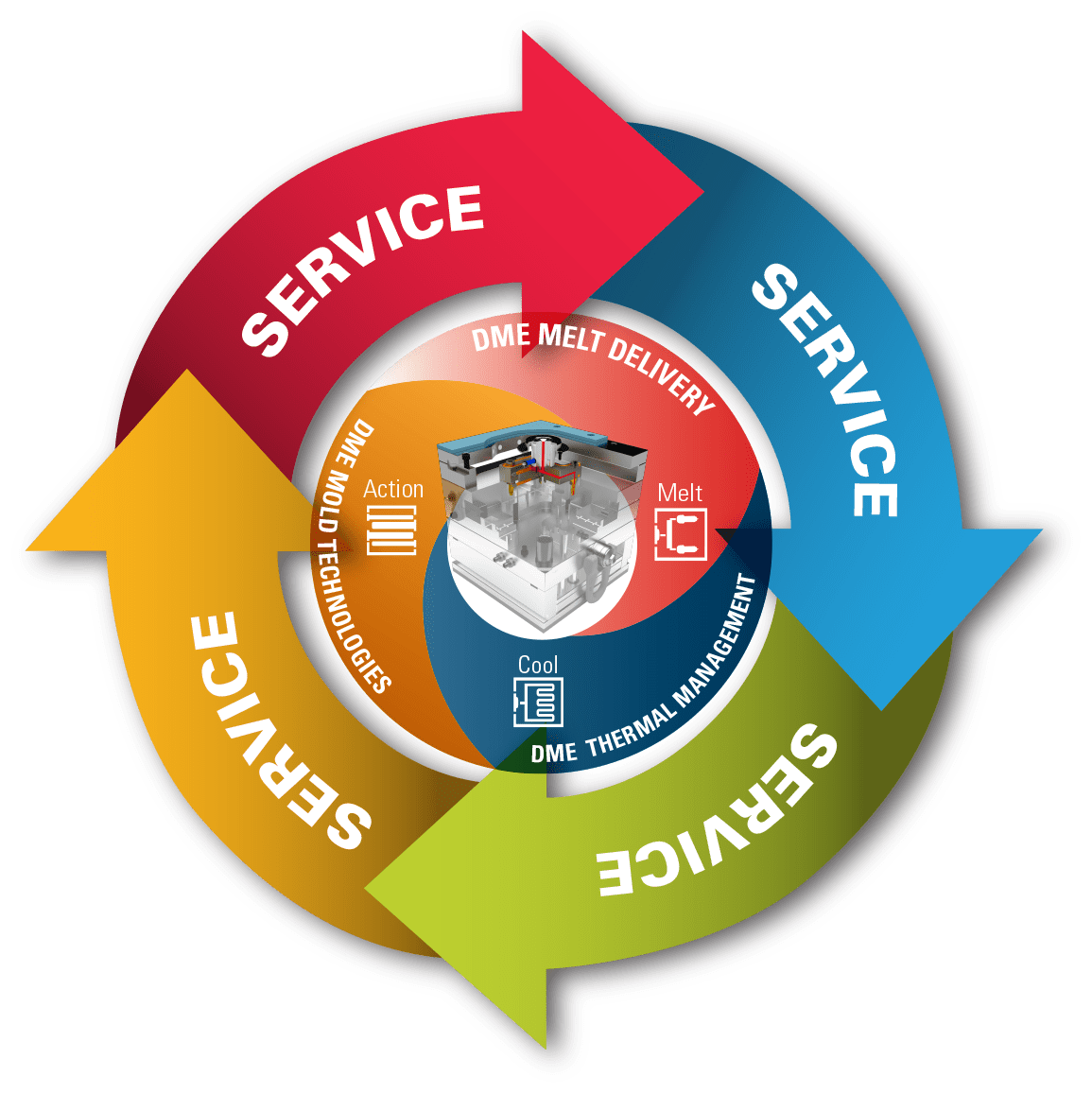 Supporting Overall Safety
Th emost important part of any Molding operation are the dedicated employees that make this industry great. DME knows how important every team memeber is and is proud to support the safety with a range of products we know makes a difference.
From PPE to Cleaners and safety driven Mold Components like CodiPro GradUps, DME has the Safety products you need.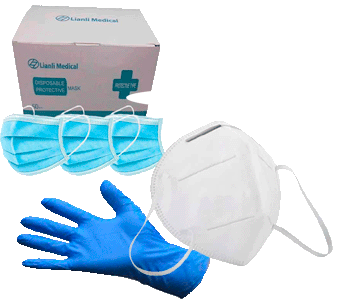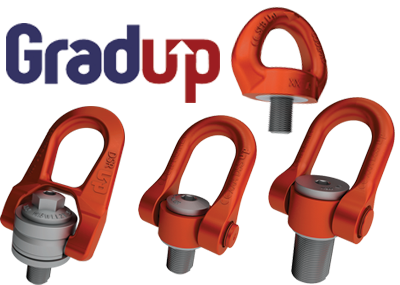 "Beyond" to a Better Part
Aftermarket Solutions for Molders
DME understands that the mold base is only part of the overall process. We have been supporting Molders for over seven decades and have developed a wide selection of products and parts, auxiliary machines and more, all in stock to increase your machines uptime, decrease cycle time, improve quality and reduce maintenance costs. Check out just a few of the DME offering below.


DME Your Complete Aftermarket Source
Not only does DME carry molds, mold components, and a vast selection of molding supplies, it also carries a wide range of auxiliary equipment to support your molding operations.
Peripheral Auxiliary Equipment