Looking for an experienced DME Representative in your area?
DME has expert team members ready to help you with your next project. They're here to help you – Every Step of The Way.
Here to Support Your Molding Needs
"DME has been my hot runner supplier of choice for many years, but I had one important application with a nozzle clearance and close center-to-center spacing that wasn't covered by their product line, so we approached them for a solution. The DME team took the concept, refined it and made it much more functional and reliable than anything else on the market. They did a fantastic job developing this custom nozzle with us and it's a proven solution."
Tooling Manager
ITW Deltar Fasteners
Find Your Local DME Representative
DME is proud of our expert Sales & Support Team. Find a DME expert in your region and reach out to tem by email or phone. we're here to help you improve productivity, reduces costs an improve quality.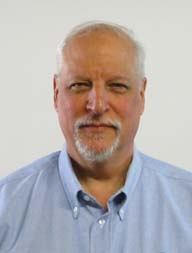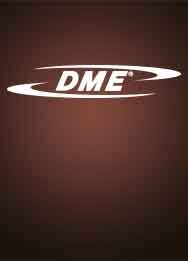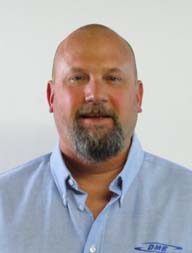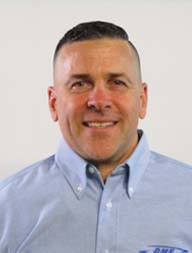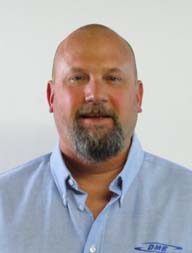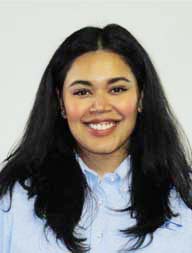 Mexico