DME has served mold makers worldwide for over seven decades, and we're still your  best choice for precision machined steel plates, mold base steel and custom mold bases.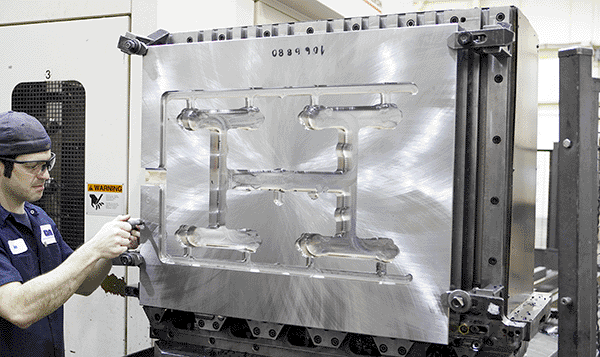 DME is your one-stop-shop for customized steel plate. Readily available from our vast inventory, steel plates can be purchased via phone or online, to precise requested tolerances. DME offers six-sided machining to fit our customers needs. Profitability is a result of Productivity, and DME 24/7 Online Special Plate ordering can help you increase productivity.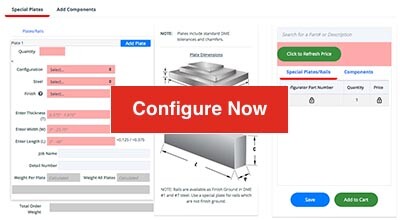 Cut to your size requirements

Broad range of tolerances to meet your needs

Available in all 7 DME steel types.

DME Steel is suitable for all markets – more than just mold industry applications. Our steels machinability, uniformity, and consistency make it ideal for a wide variety of uses. A few examples include:
Aerospace
Automotive
Gas Mining & Manufacturing
Heavy Industries
Medical
Mold Maker Manufacturing
Oil Mining & Manufacturing
Many More!
In addition to our substantial inventory, our exclusive supply, from the best steel mills, allows DME to readily access and maintain additional quality stock. This availability means DME can deliver product to you quickly and easily.
Configure Special Steel Plates Online 24-7!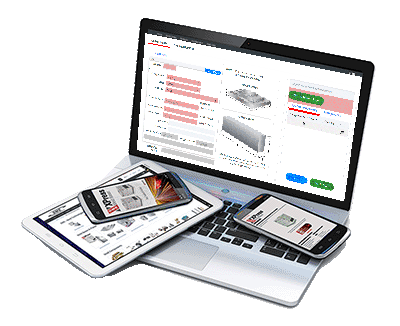 Additional Machining Features
With our conveniently located North American Steel Conversion Centers in Michigan and Windsor, Canada, DME provides its customers with an unmatched range of machining services, quality, and delivery speed.
DME offers the best in class value added manufacturing solutions, including CNC machining, grinding and turning. Our flexible manufacturing services run 24/7, providing you with efficient, cost-effective solutions.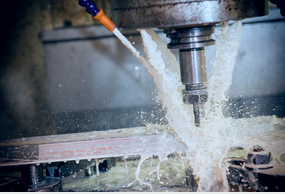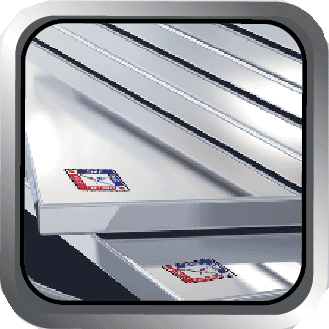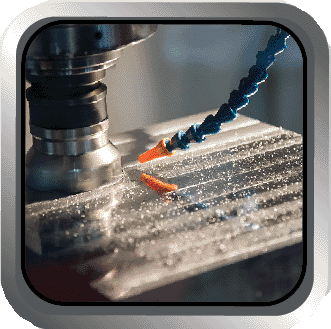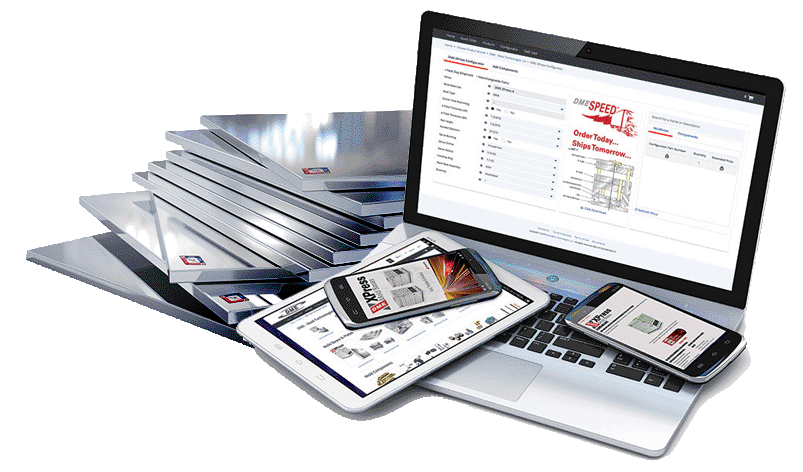 Value Added Services
Click a category below to buy on DME eSTORE.
Worldwide:
+1.248.398.6000
USA:
+1.800.626.6653
Canada:
+1.800.387.6600
Mexico:
+52.442.713.5666
Europe:
+32.15.215011
Asia:
+86.775.8601.9031
Hot Runner Service & Repair
Controller Repair & Calibration
Barrel Repair & Resleeving