6-Sided Ground Steel Plate
DME has served mold makers worldwide for over seven decades, and we're still your  best choice for precision machined steel plates, mold base steel and custom mold bases.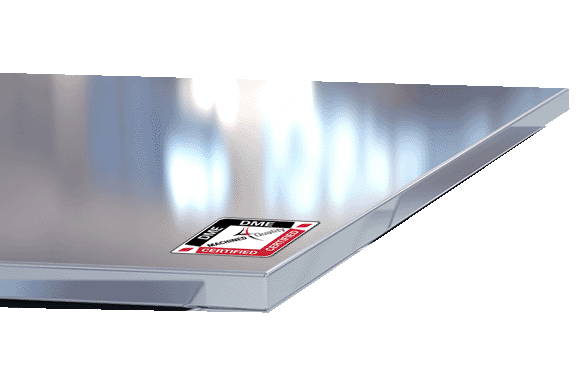 The DME micro fine finish plates (RGM) are efficient six sided machining with fine mill services directly connected to the sawing process. It is a cost-effective alternative to the ground finished and is available for all materials in our stock list. By outsourcing the service you can save valuable time and free up personnel and machine capacity. As a company you will be saving time and money. Contact us to find out how to do this and how much you can save.

6-Sided Finish:


Available in RGM & FGM with Square Milled Length & Width
Cut to your size requirements
Broad range of tolerances to meet your needs
Available in all 7 DME Steel types

"Off-The-Shelf"

for rapid shipment.
DME Steel is suitable for all markets – not just mold industry applications. Our steels machinability, uniformity, and consistency make it ideal for a wide variety of uses.
Our exclusive supply from the best steel mills allows DME to maintain readily accessible quality stock. This availability means DME can deliver product to you quickly and easily.
DME – ready to support your steel needs today!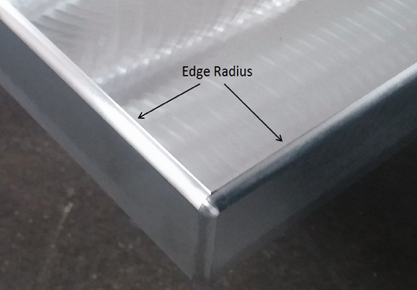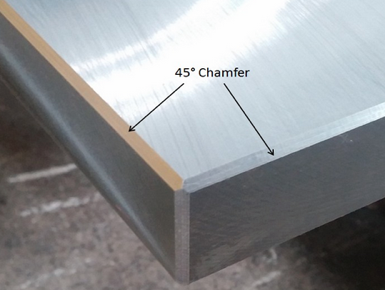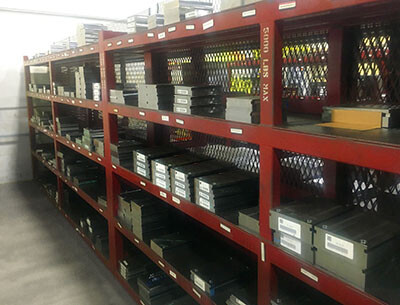 Additional Machining Features
With our conveniently located North American Steel Conversion Centers in Michigan and Windsor, Canada, DME provides its customers with an unmatched range of machining services, quality, and delivery speed.
DME offers the best in class value added manufacturing solutions, including CNC machining, grinding and turning. Our flexible manufacturing services run 24/7, providing you with efficient, cost-effective solutions.
For more information on DME Steel Converting Capabilities including grinding, CNC milling, drilling and more, click the red "Learn More" button to the right.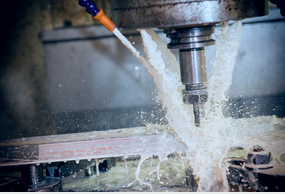 Value Added Services
Click a category below to buy on DME eSTORE.