Live Chat With An Expert Member Of The DME Team
DME expert team members are ready to help you – Every Step of The Way.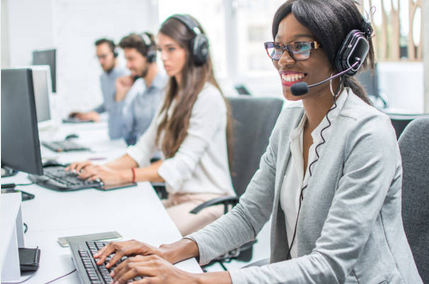 Use Chat button in the lower right part of this page to engage with our LIVE DME Support Team. We're here for you.
No time to chat – use the "Contact Us" form below to send our expert support team a detailed message and we will respond via email which you can review at a time that works best in your busy schedule.