We're Driven To Help You Succeed
The Perfect Plastic Part is a marriage of Part Design, Resin Selection, Tooling and Processing Parameters. Each element impacts the other so it is critical that a fully integrated systematic approach be taken.
GROWTH
With new products and exciting services all aimed to help you win.
PROFIT
From design to day-to-day operations we deliver solutions to grow your bottom-line.
WORKING CAPITAL
Our solutions help you keep more cash in your pocket.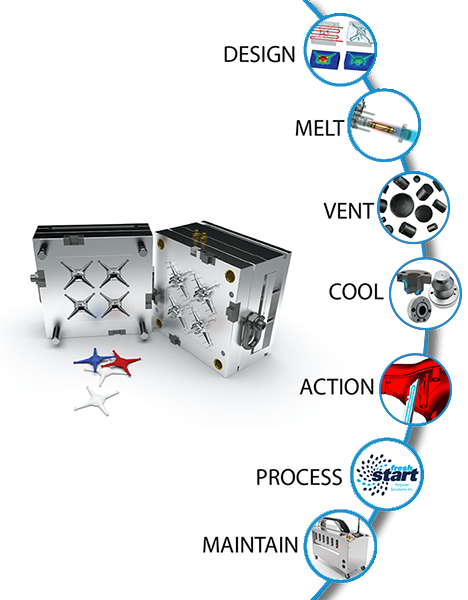 At DME we approach every new design with "System Thinking" to leverage our full "PELLET to PART" capabilities. We are a leader in tooling technology with unrivaled capabilities to assist you in selecting the correct melt delivery systems, mold configurations, and thermal (cooling) systems to ensure your parts will perform in Fit, Form and Function. Our goal is to help you meet your precise clients' needs and grow your business.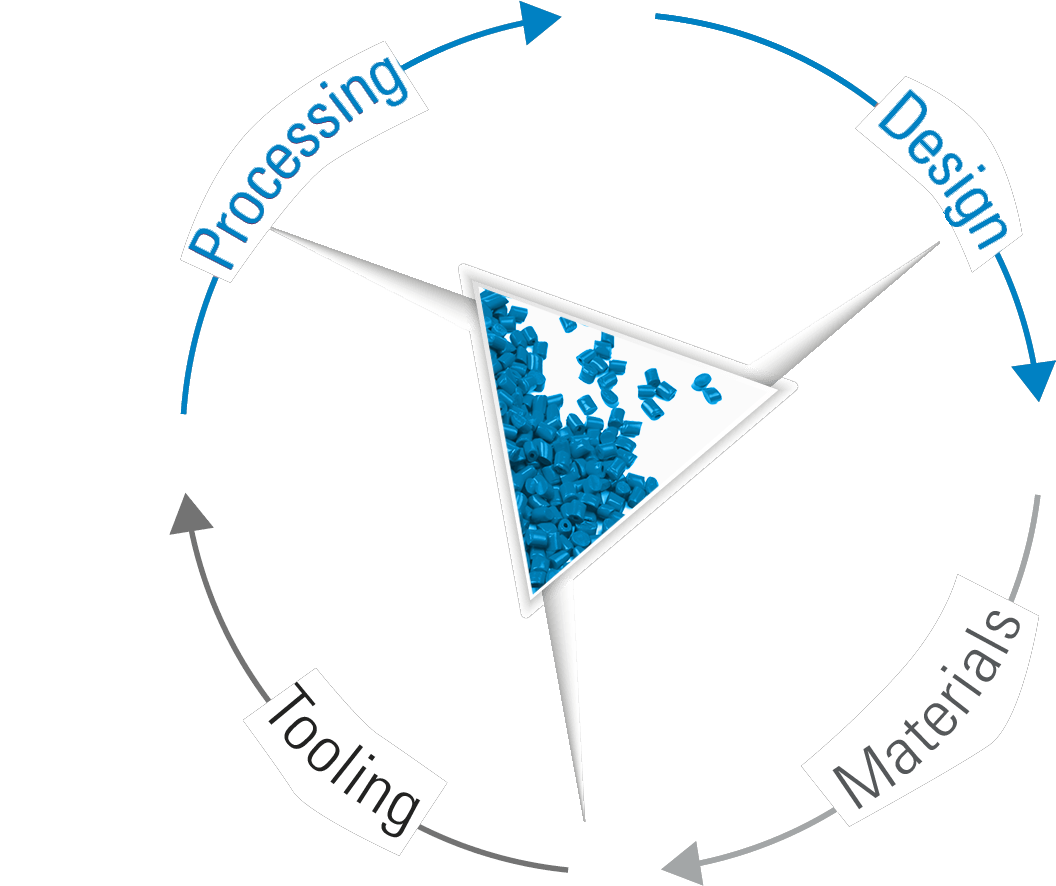 Our Assistance In Your Process
By working with you at the very beginning of your project we can help in your DESIGN stage. DME can provide ideas on how our products can assist you in bringing your part design to life. We have technology available that can assist in lowering the total costs through light weighting, faster cycle times, reduced scrap rates, and increase overall plant and labor productivity.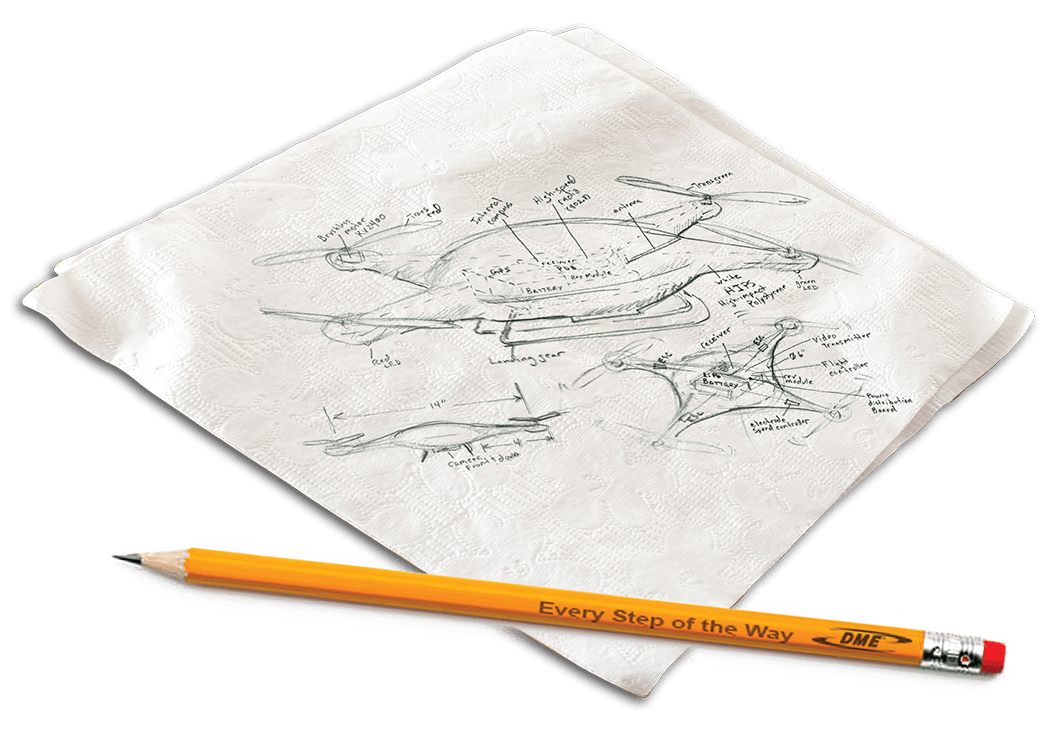 Drawing on our breadth of capabilities and experience we offer mold components designed to work in harmony to realize your MOLD DESIGN integrating precise melt delivery systems, engineered and designed components, and mold cooling and venting technologies helping you to achieve your part quality and appearance requirements at the lowest cost possible.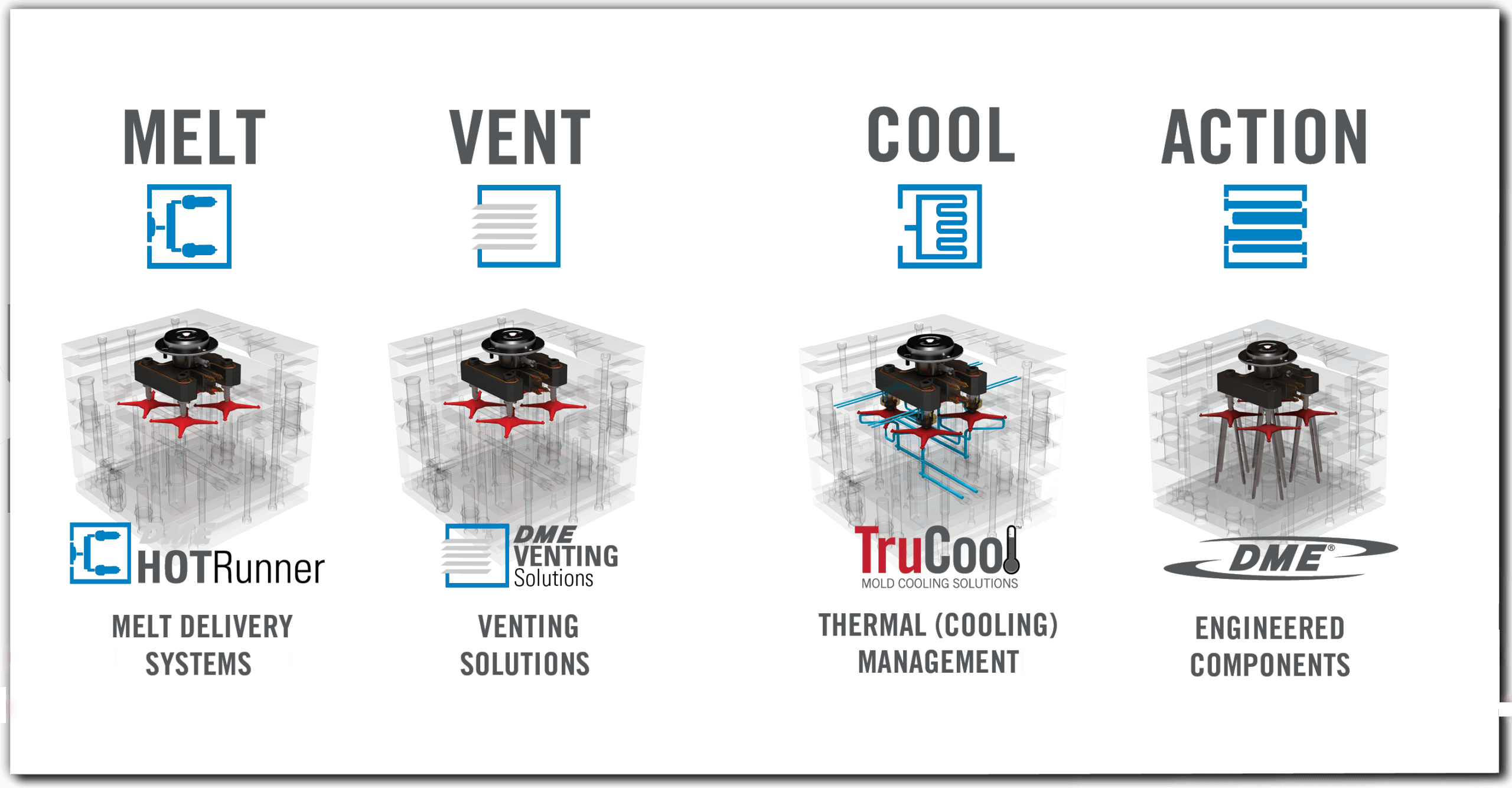 DME provides experienced coaches to train your team to make the most of DME's products and services aimed at improving the cycle time, enabling faster color change, reducing scrap, shortening time to change molds, increasing production uptime, and lowering maintenance costs.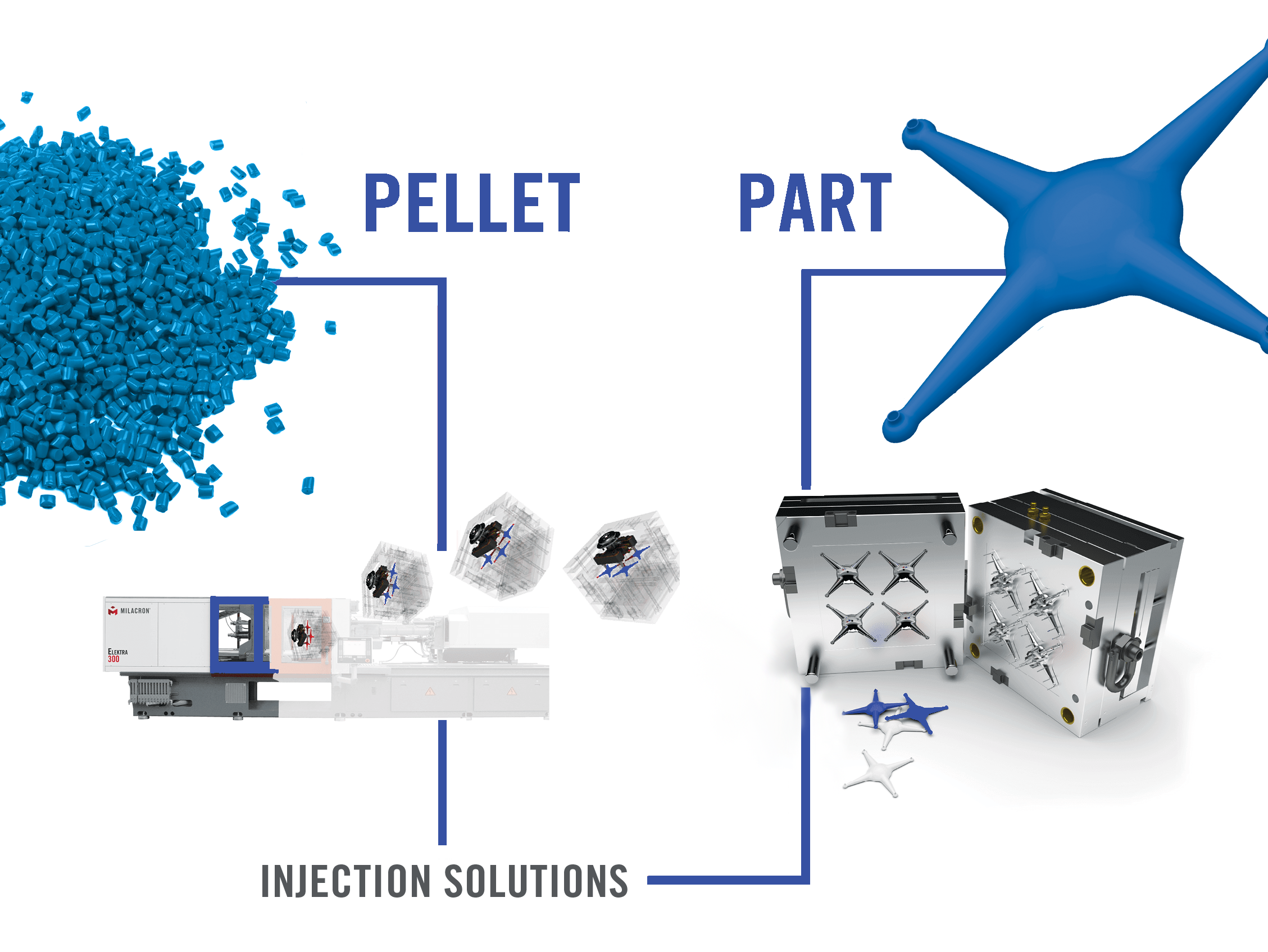 Your Global One-Stop-Shop To New & Innovative Solutions
Now Part of the NEW Hillenbrand Group
#1 Global Mold Technology Provider
Global Technical and Sales Support
5 Manufacturing Plants on 3 Continents
Multiple Local Distribution Centers
More than 600 Employees Worldwide
Over 100,000 Product SKUs
Provider of ALL global Standards
(Imperical, DIN, JIS)
Advanced Technology Labs
Standard & Proprietary Mold Components
Fully ISO Compliant
A World Class DME Quality System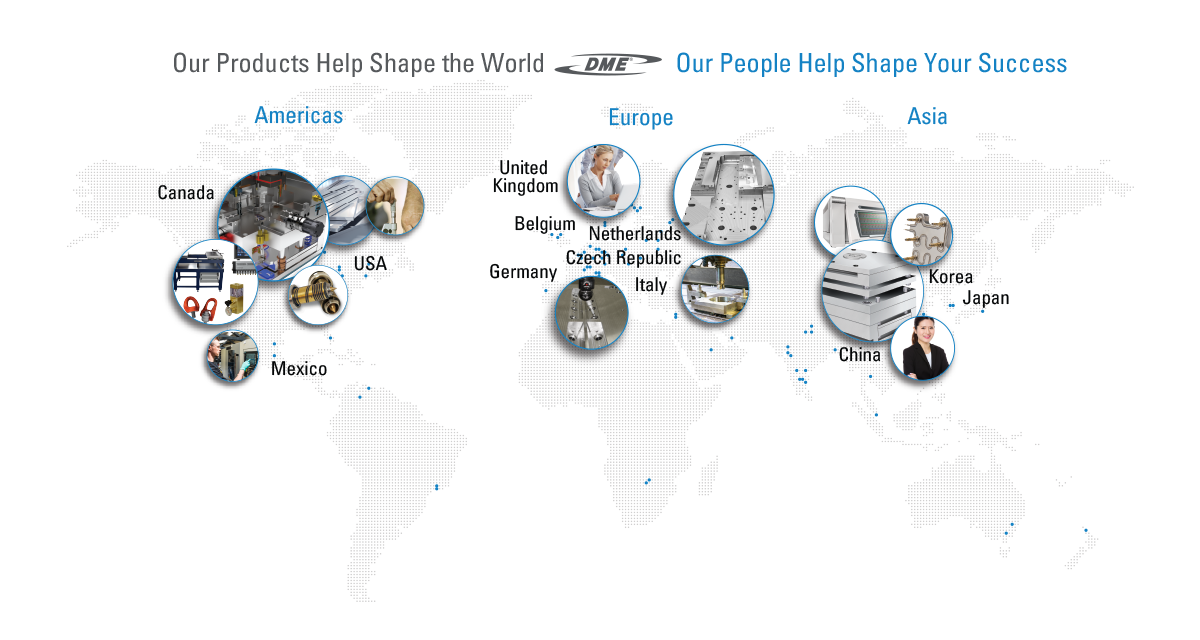 Every Part …..Every Step of the Way
Industry leading eCommerce provides unprecedented access 24/7 worldwide.
Mold Base Configurator
Standard and Innovative Mold Components
Vast Array of Molding Supplies
Aftermarket Hot Runner Parts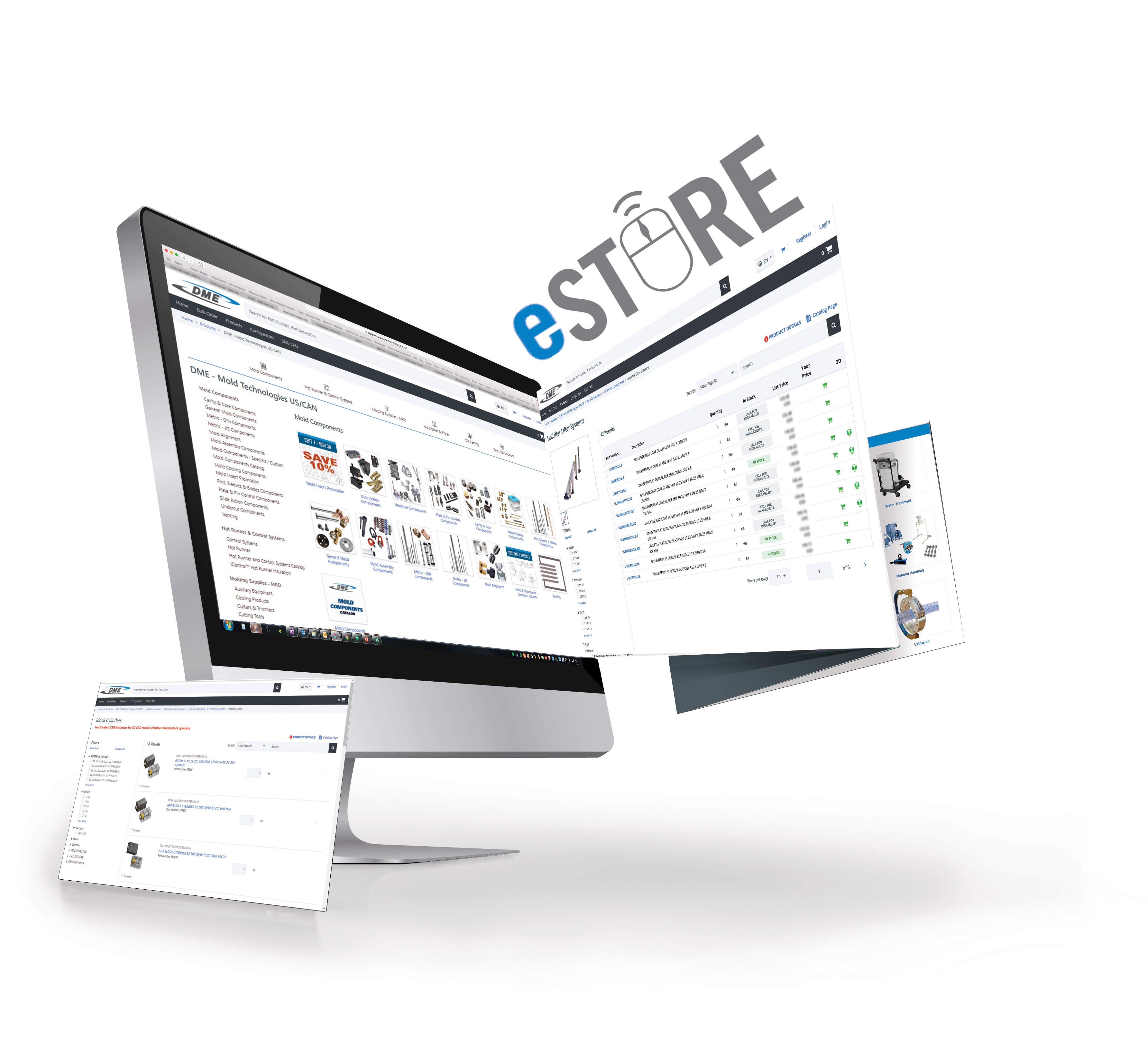 "With turnaround times getting tighter, delivery is becoming as critical as cost. That's why we value the timely service we get from DME. In several cases, they've exceeded the delivery that we were quoted."