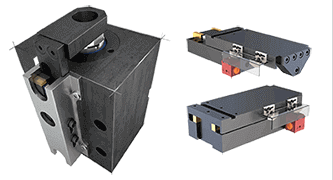 DME is proud to offer world famous Merkle Hydraulic Cylinders! Merkle cylinders have let the way in the Die Casting Industry with their propriety block cylinders and have become the "go to" cylinder for the North American molding industry.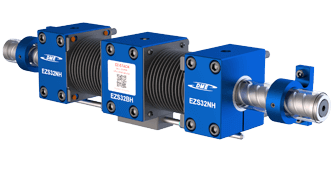 NEW – EZ Stack Ball Screw Centering Device
Precise Alignment for Stack Molds. Custom fit to your application with off-the-shelf availability.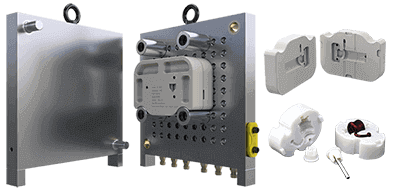 MUD® Prototype Adapter
Enables any molder to offer prototype services
Confirmation of fit, form & function on truly injected parts

NEW DME S-CORE
Advanced Dovetail Collapsible Core Solution to Molding Threads & Undercuts
Stackable, 6, 8,and 12 segments, wide range of sizes and with patented built-in segment stops.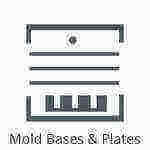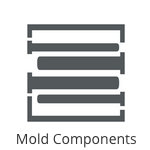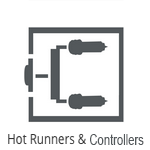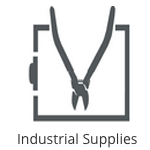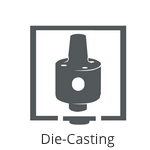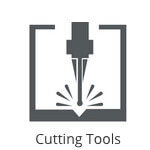 "DME was able to help us on a special project by providing 3D printed stainless steel slide inserts with conformal cooling. They worked out very well."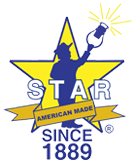 "DME stepped up to the plate to handle an issue created by a freight carrier. What DME did for us was huge. There are always very good lines of communication between us and DME.
It's definitely a partnership."
Steve Newell
Tooling Room Manager
Star Headlight & Lantern Co., Inc.