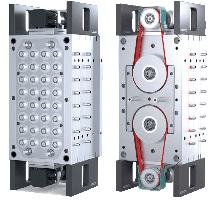 NEW - SERVO UNSCREWING DEVICE
Answers the demands made on high performance injection molds with unscrewing function.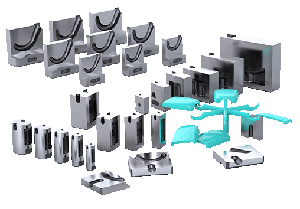 NEW - CASHEW GATE INSERTS
DME's Auto Degating solutions saves operating cost, improves quality, reduces labor, and reduces equipment costs for molders and mold makers.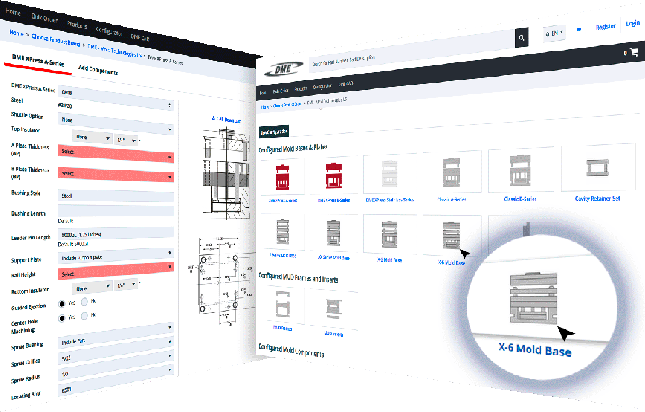 Check out the #1 Tool to Configure, Quote, & Order Mold Bases! DME's NEW Mold Base Configurators.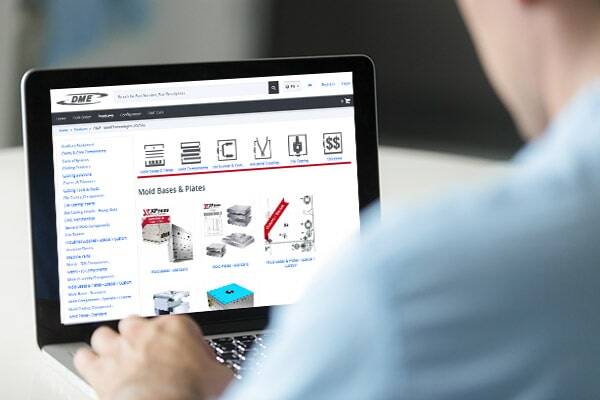 ONLINE ACCESS - MORE IMPORTANT THAN EVER
DME, Helping to Support the Move Towards a Remote Workforce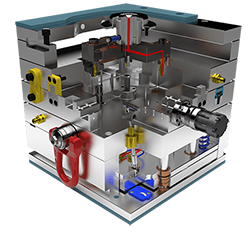 Your Global Partner For Every Mold Industry Need.
For Over 70 Years We've Been With You
DME Hot Runner Service Center –
OPEN FOR BUSINESS!

Maximize Your Productivity. Complete hot runner system evaluation & diagnostics.

"DME was able to help us on a special project by providing 3D printed stainless steel slide inserts with conformal cooling. They worked out very well."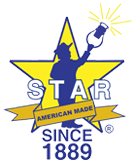 "DME stepped up to the plate to handle an issue created by a freight carrier. What DME did for us was huge. There are always very good lines of communication between us and DME.
It's definitely a partnership."






Request a call back.
Fill in the form & we will get back to you shortly. Remember to double check your contact details before submitting. Get in touch later.
Email Us - Click Here
Have questions – DME has answers
World Wide: +1-248-398-6000