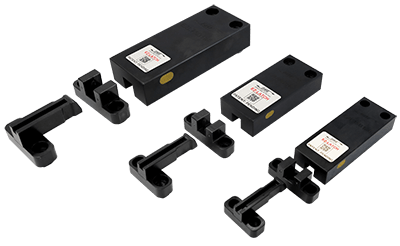 DME's NEW EZ-LATCH is the first truly universal external latch lock system.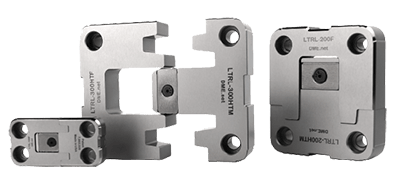 NEW

–

LT-Series

LifeTime Side Roller Locks

Tried & Tested
The newly designed and upgraded DME LifeTime lock addresses a gap in the Industry helping improve part quality, reduce cycle times and increase production uptime. Available in 3 Base Materials for Standard, High Heat & Medical applications.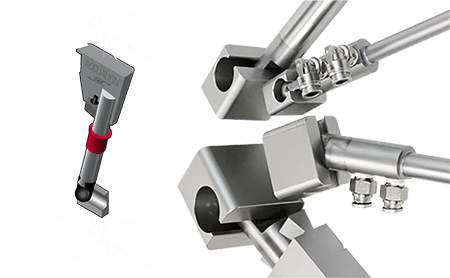 NEW

– ACCUALIGN MULTI-AXIS LIFTERS
Longer Lasting Performance
Mold alignment is a critical element of the molding process. Don't wait for misalignment issues to degrade part qualtiy, seize your mold, or even damage your core. Check out DME's Self-adjusting Accualign Lifters today, and maximize control of your ejector plates and undercuts.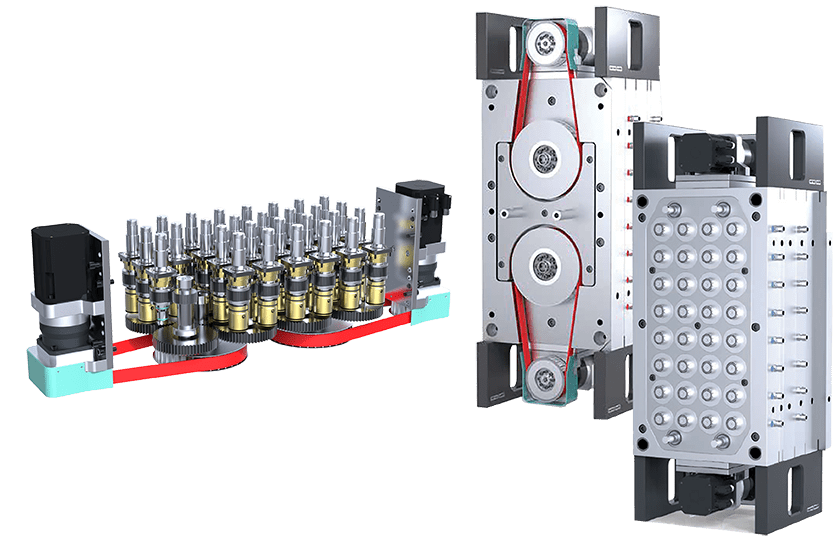 NEW – SERVO UNSCREWING DEVICE
Answers the demands made on high performance injection molds with unscrewing function.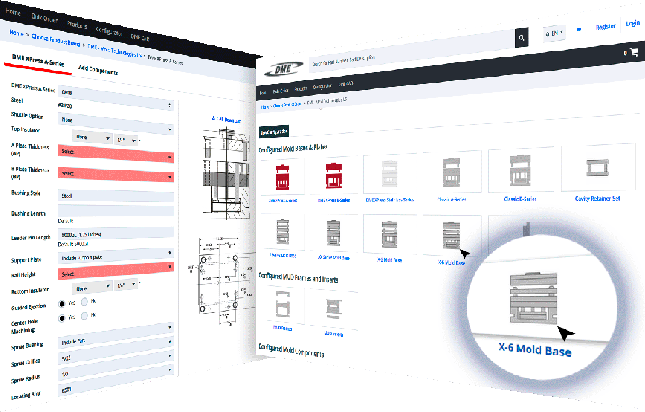 AS EASY AS 1-2-3!
Check out the #1 Tool to Configure, Quote, & Order Mold Bases! DME's NEW Mold Base Configurators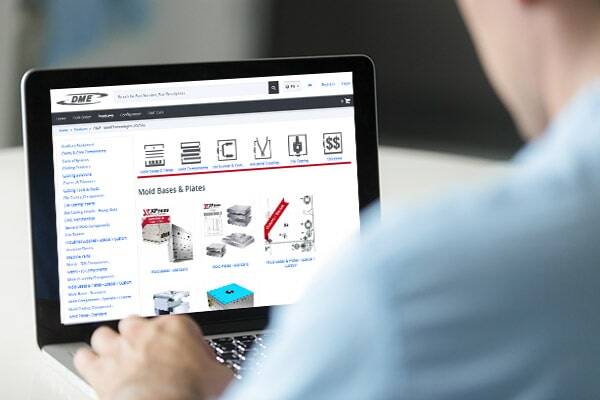 ONLINE ACCESS – MORE IMPORTANT THAN EVER
DME, Helping to Support the Move Towards a Remote Workforce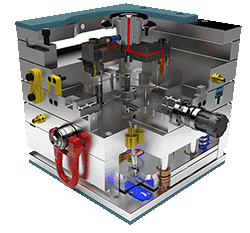 Your Global Partner For Every Mold Industry Need.
For Over 70 Years We've Been With You
"EVERY STEP OF THE WAY"
DME PROSERVICE & HOT RUNNER SERVICE CENTER – OPEN FOR BUSINESS!
Boost Productivity & Part Quality!


"DME was able to help us on a special project by providing 3D printed stainless steel slide inserts with conformal cooling. They worked out very well."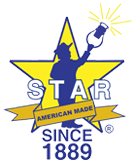 "DME stepped up to the plate to handle an issue created by a freight carrier. What DME did for us was huge. There are always very good lines of communication between us and DME.
It's definitely a partnership."

Email Us - Click Here
Have questions – DME has answers

World Wide: +1-248-398-6000