NEW DME S-CORE
Advanced Dovetail Collapsible Core Solution to Molding Threads & Undercuts
Stackable, 6, 8,and 12 segments, wide range of sizes and with patented built-in segment stops.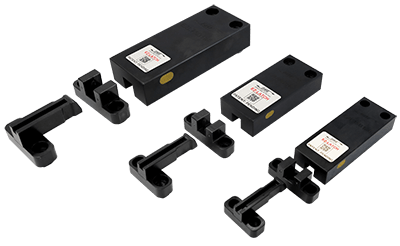 DME's NEW EZ-LATCH is the first truly universal external latch lock system.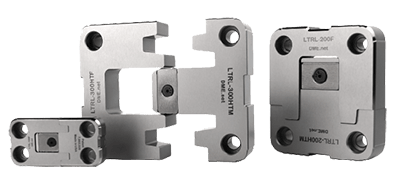 NEW

–

LT-Series

LifeTime Side Roller Locks

Tried & Tested – The newly designed and upgraded DME LifeTime lock addresses a gap in the Industry helping improve part quality, reduce cycle times and increase production uptime. Available in 3 Base Materials for Standard, High Heat & Medical applications.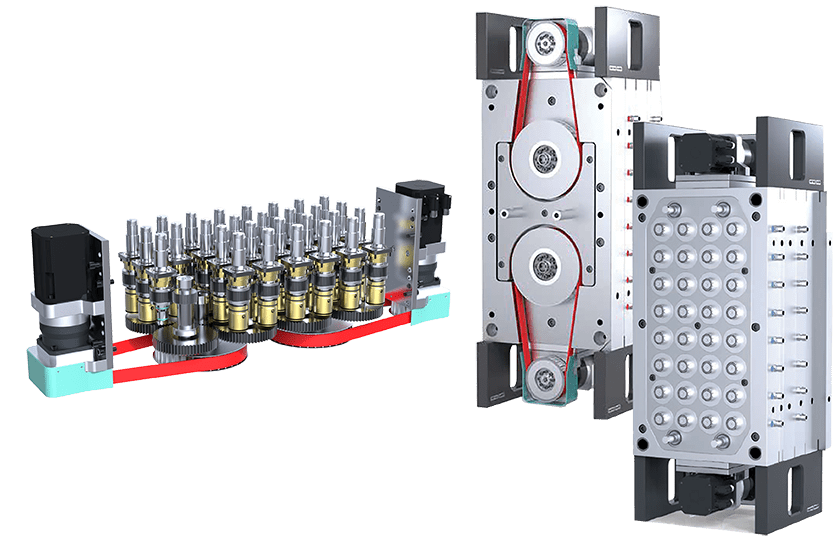 NEW – SERVO UNSCREWING DEVICE
Answers the demands made on high performance injection molds with unscrewing function.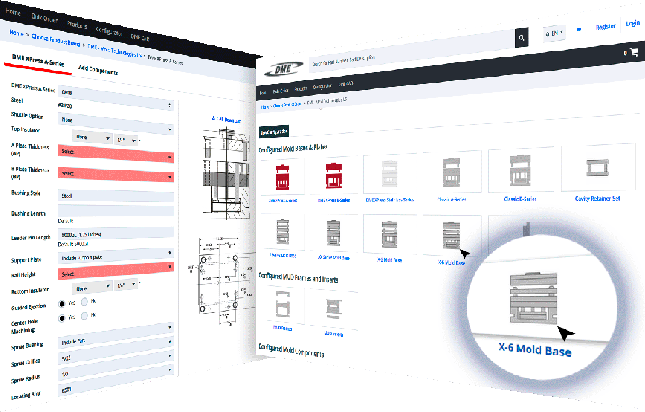 AS EASY AS 1-2-3!
Check out the #1 Tool to Configure, Quote, & Order Mold Bases! DME's NEW Mold Base Configurators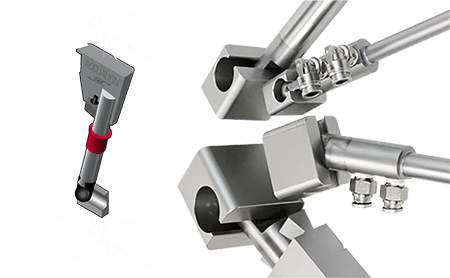 NEW

– ACCUALIGN MULTI-AXIS LIFTERS
Longer Lasting Performance
Mold alignment is a critical element of the molding process. Don't wait for misalignment issues to degrade part qualtiy, seize your mold, or even damage your core. Check out DME's Self-adjusting Accualign Lifters today.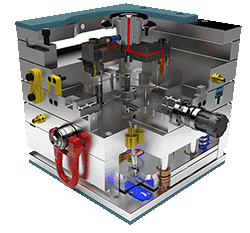 Your Global Partner For Every Mold Industry Need.
For Over 70 Years We've Been With You
"EVERY STEP OF THE WAY"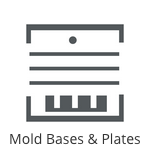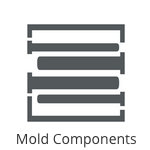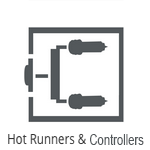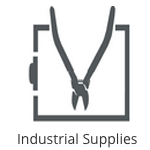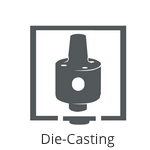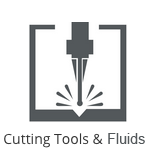 "DME was able to help us on a special project by providing 3D printed stainless steel slide inserts with conformal cooling. They worked out very well."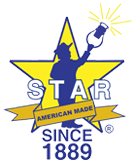 "DME stepped up to the plate to handle an issue created by a freight carrier. What DME did for us was huge. There are always very good lines of communication between us and DME.
It's definitely a partnership."

Call World Wide:  +1.248.398.6000