DME has been cleared as an "essential business" and will remain open to service you during this critical time.

"DME was able to help us on a special project by providing 3D printed stainless steel slide inserts with conformal cooling. They worked out very well."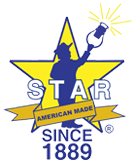 "DME stepped up to the plate to handle an issue created by a freight carrier. What DME did for us was huge. There are always very good lines of communication between us and DME.
It's definitely a partnership."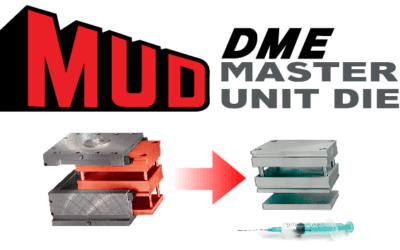 Mold manufacturers who have been critiqued for slow lead times, as compared to the overseas competition, are proving to themselves and customers...
read more
Request a call back.
Fill in the form & we will get back to you shortly. Remember to double check your contact details before submitting. Get in touch later.
Email Us - Click Here
Have questions – DME has answers
World Wide: +1-248-398-6000