See it in action before you order online. Check out our collection of videos featuring DME products, services and more.
Visit the DME YouTube Channel
Global Products, Global Reach
Check out our new company video and you will discover the exciting products and services DME can offer you. Also you can see the journey of a parcel from the shelf to the customer delivery.
TrueCool™ Conformal Cooling Inserts
Dove Tail Collapsible Cores
ProWeld Micro-Welding System
VG-Series Vacuum Jet – Mold Venting
DME Servomold Unscrewing Device
SD-Series Double Rack Lifters
UU-Series Under Cut Slide Unit
DR-Series Double Rack Lifter Systems
Demonstration: MUD Quick-Change with Stellar Hot Runner
Quick-Change Mold Adapter
Running Time: 1:00
Helical Gear Stack Mold Centering Device
Hydraulic Locking Core Pull Cylinders
VectorForm Lifter Systems
Custom Pins, Sleeves and Blades
Dual Ring Mold Date Inserts
Expandable Cavity B Side Striker
Expandable Cavity A Side Striker
Turbulent Flow Plastic Baffles vs. Brass Baffles
Demonstration: Hot Runner Thermocouple Positioning
IPC Process Controller Setup and Test
Solutions for Molding Undercuts
Hot Runner System Expertise
Video Testimonial – The Value of DME
Using the DME Mold Base Configurator
Lifters & Locks With Jeff & Joe
Running Time: 15:00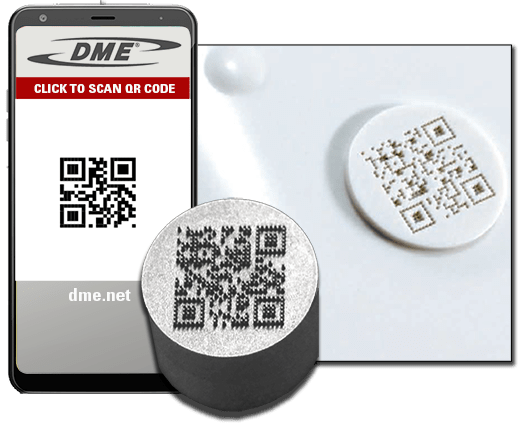 QR-Code Inserts

Add a QR-Code Directly to Products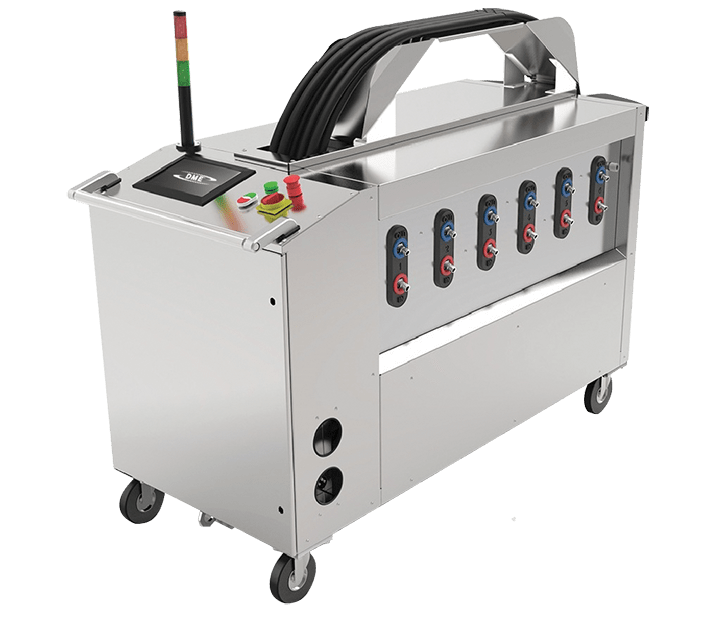 DME CoolingCare
Automatic Maintenance, Diagnostics & Conservation of Cooling Channels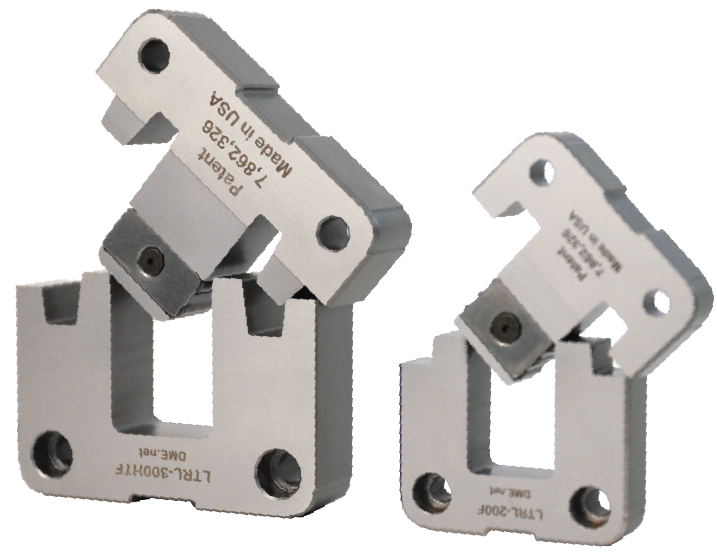 DME LT-Series LifeTime Roller Locks

NEW -Roller Bearing Side Locks available in Hi-Temp and Stainless Steel
Worldwide:
+1.248.398.6000
USA:
+1.800.626.6653
Canada:
+1.800.387.6600
Mexico:
+52.442-.713.5666
Europe:
+32.15-.215011
Asia:
+86.775.8601.9031
Hot Runner Service & Repair
Controller Repair & Calibration
ProService (CoolingCare®)
Barrel Repair & Resleeving