DME has served mold makers worldwide for over seven decades, and we're still your best choice steel plates, precision machined steel plates, standard and custom mold bases.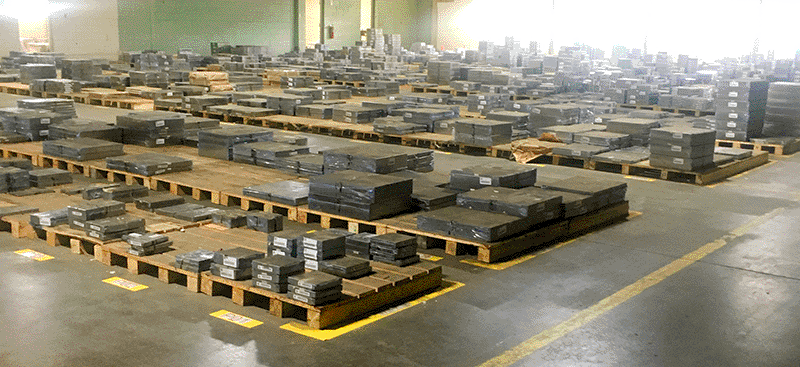 DME offers saw cut plate and blocks of pre-squared tool steel from our extensive inventory of tool steel. Available from our Greenville, Michigan and Windsor, Canada inventory, steel blocks can be purchased within standard thickness tolerances that are square and parallel within industry standard tolerances. Closer tolerances are available upon request, we offer six-sided machining to fit our customer's needs.
DME's pre-squared steel blocks allow molder and mold makers a way to save money  and free up time for the detail work. Profitability is a result of Productivity, and DME pre-squared blocks can help you increase productivity.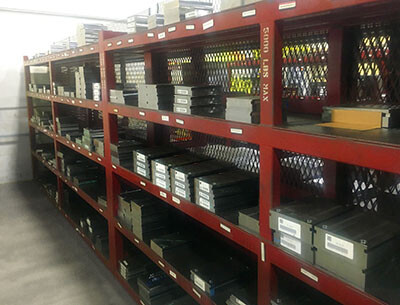 Additional Machining Features
With our conveniently located North American Steel Conversion Centers in Michigan and Windsor, Canada, DME provides its customers with an unmatched range of machining services, quality, and delivery speed.
DME offers the best in class value added manufacturing solutions, including CNC machining, grinding and turning. Our flexible manufacturing services run 24/7, providing you with efficient, cost-effective solutions.
For more information on DME Steel Converting Capabilities including grinding, CNC milling, drilling and more, click the red "Learn More" button to the right.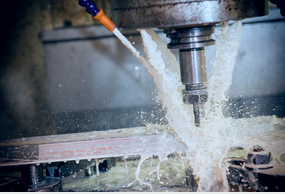 Value Added Services
Click a category below to buy on DME eSTORE.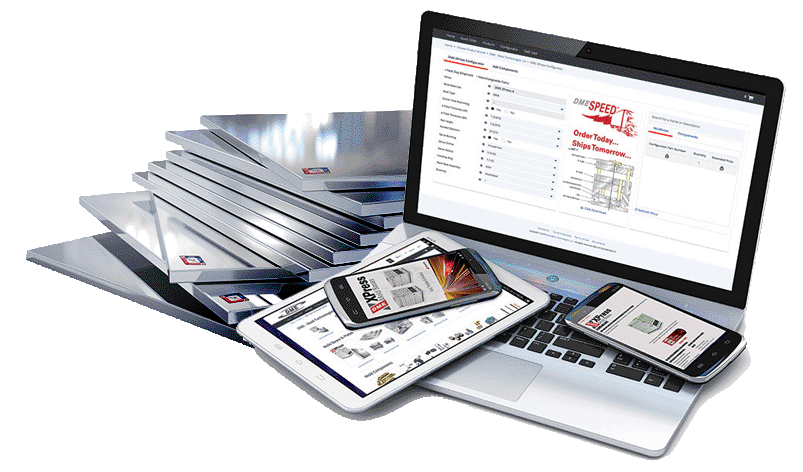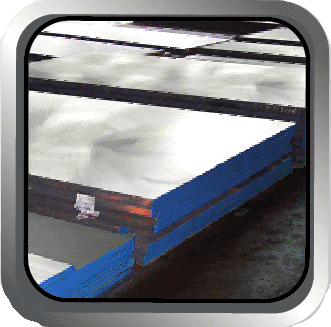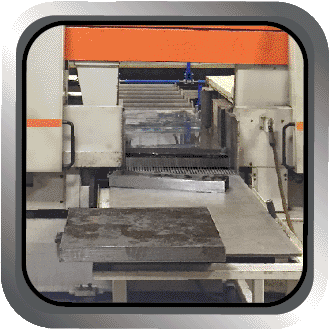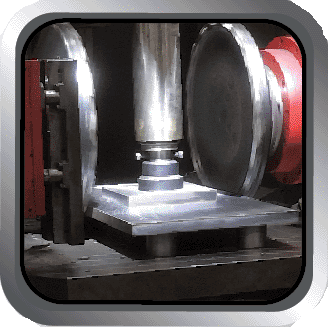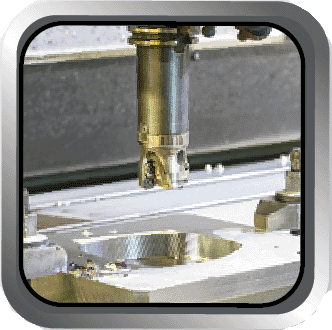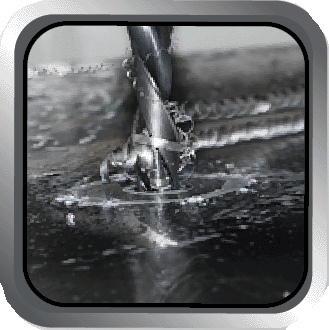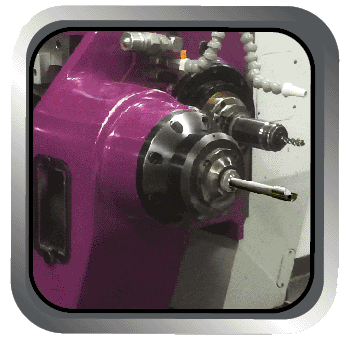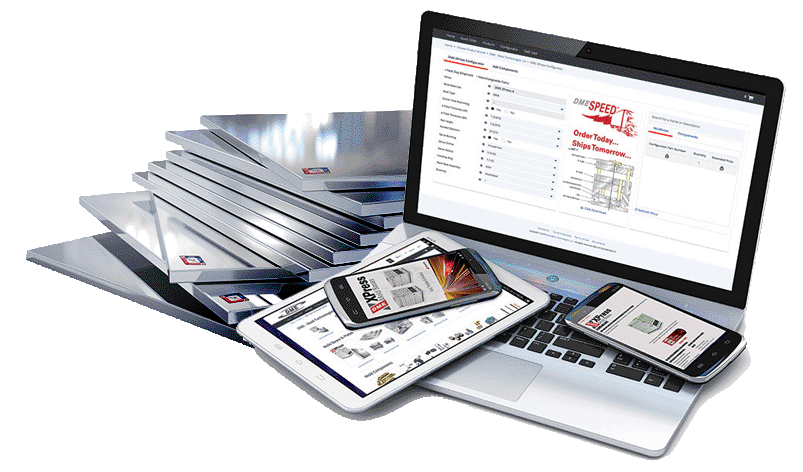 Value Added Services
Click a category below to buy on DME eSTORE.