DME has served mold makers worldwide for over seven decades, and we're still your best choice for all your die casting needs.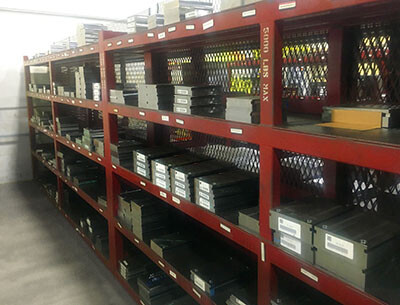 Here To Support Your Die Casting Needs

Die casters have long relied on high-quality #2 & #3 DME STEEL for long lasting die cast dies and components. DME standard unit die holders and replacement units are manufactured with such close tolerances that die casters can remove replacement units from holders and install new ones within 20 minutes or less.
 Precision engineered and constructed of high quality die steels to withstand the higher pressures of die casting machines, standard unit die holders are available in four types: Single Units, Double Units, Single Heavy-Duty Units, and Double Heavy-Duty Units. For replacement purposes in existing zinc die cast dies, DME straight sprue spreaders and tapered sprue spreaders improve part quality by providing a constant cross-sectional area that reduces turbulence and porosity. A full array of DME die components help ensure that die casters maximize uptime and productivity.
Additional Machining Features
With our conveniently located North American Steel Conversion Centers in Michigan and Windsor, Canada, DME provides its customers with an unmatched range of machining services, quality, and delivery speed.
DME offers the best in class value added manufacturing solutions, including CNC machining, grinding and turning. Our flexible manufacturing services run 24/7, providing you with efficient, cost-effective solutions.
For more information on DME Steel Converting Capabilities including grinding, CNC milling, drilling and more, click the red "Learn More" button to the right.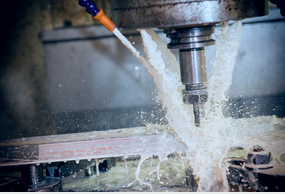 Value Added Services
Click a category below to buy on DME eSTORE.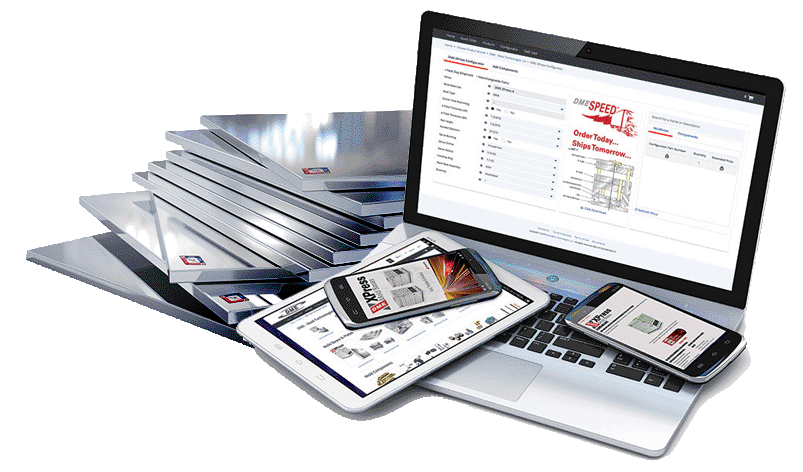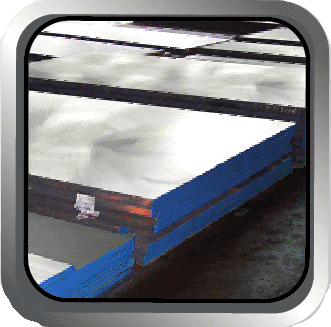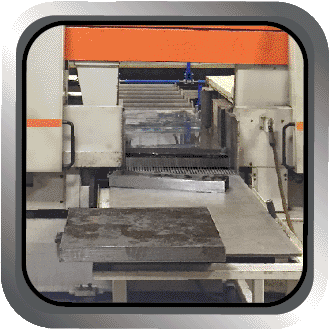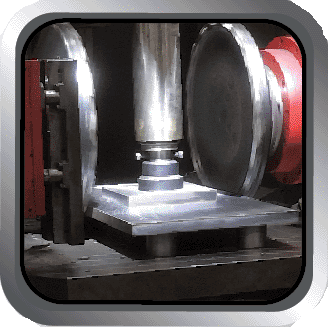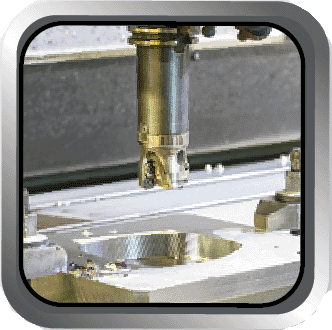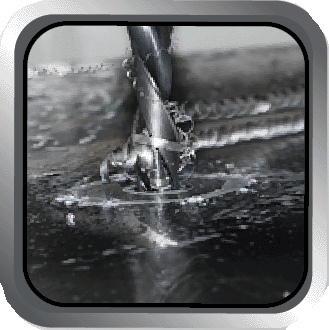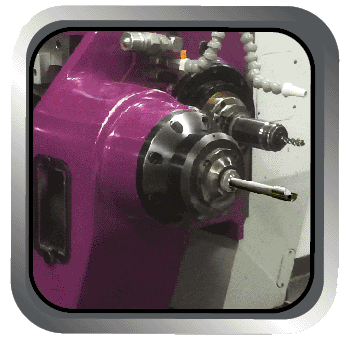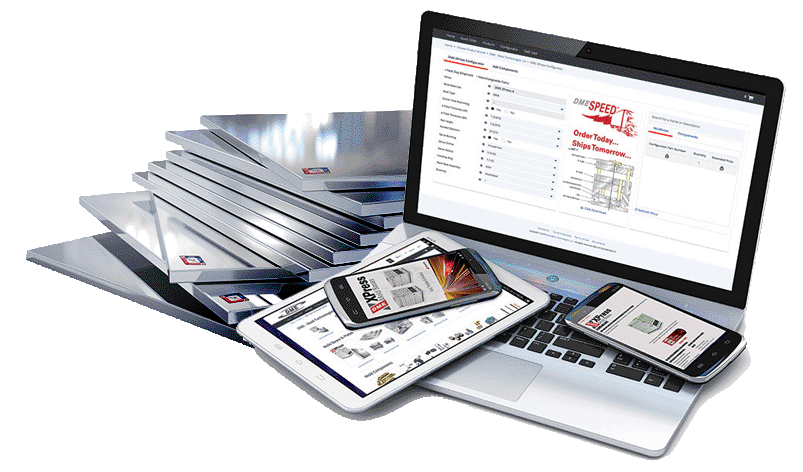 Value Added Services
Click a category below to buy on DME eSTORE.
Worldwide:
+1.248.398.6000
USA:
+1.800.626.6653
Canada:
+1.800.387.6600
Mexico:
+52.442.713.5666
Europe:
+32.15.215011
Asia:
+86.775.8601.9031
Hot Runner Service & Repair
Controller Repair & Calibration
Barrel Repair & Resleeving