iControl Standard Panels for Retrofit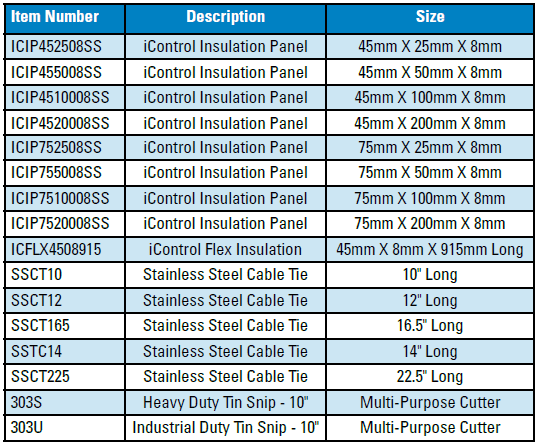 Nozzle Sleeves are not stocked due to internal diameter and length combinations. Please contact [email protected] with your nozzle specifications.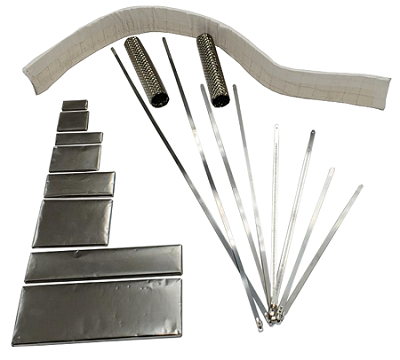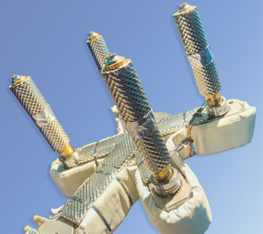 iControl is Easy To Install:
Perimeter flex wrap and rigid top and bottom manifold panels are held in place with stainless steel ties. Nozzle insulation are pre-fabricated tubes that simply slide over the nozzle assemblies.
iControl Hot Runner Insulation is available in stock panels OR can be custom made to your hot runner system's specifications. To request a quote please email 2D or 3D CAD of your hot runner system to DME's Mechanical Engineering Department: [email protected]