Clean Room Manufacturing At DME
Learn about clean room manufacturing at DME. We offer a series of stainless steel mold components, engineering solutions, and mold bases. The medical industry often relies on clean room environments throughout the manufacturing, dosage, and packaging processes. However, access to high precision and quality products should not be compromised. DME offers an increasing range of products designed with cleanliness in mind. From stainless to oil free solutions, DME is your partner for top-quality mold technologies that can help you meet the stringent standards and regulations of the medical industry.
Stainless Steel In Clean Room Manufacturing
DME's precision mold components made from
high quality stainless steel are ideal for use in
the medical market with its requirements for
clean, long-life performance.
Stainless steel offerings are available in a broad
range of products:
• Standard or Customized Pins
• Imperial or Metric Pins
• Baffles
• Inserts
• Pressure Plugs
• Interlocks
• Vents
• and Hundreds Of Other Solutions!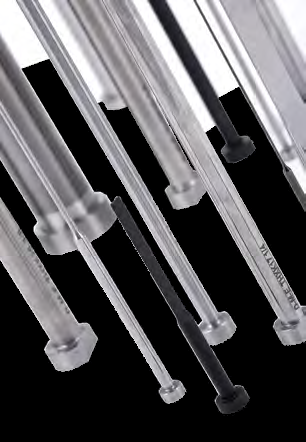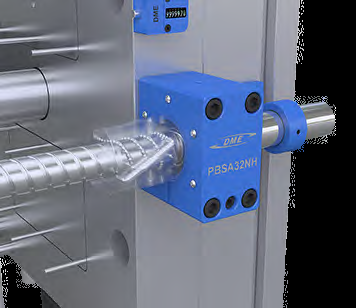 High Productivity In The Clean Room
High cavitation medical stack molds require a fast and, at the same time, precise opening system that can be suitable for clean room use.
The EZ-Stack Ball Screw Centering Device for stack molds offers: 
Reduced friction for a smooth opening and close of the
stack molds
 Consistent performance with its precision ball screw
system and aluminum housings
 The US Patent Pending bellow protects the ball screw
system minimizing the risk of any contamination
And finally, its global availability makes EZ-Stack a proven
choice for medical stack molds
Stainless Steel Plates In The Cleanroom
Medical device molders often need stainless steel, high-quality plates with precise high tolerance machining of all their features and positions. DME machining facilities carry out the entire manufacturing process and follow strict process controls to ensure quality compliance. To ensure high precision machining Precision Starts With Accurate Plate Machining required for medical molding, workspaces are moisture and temperature controlled and all plates are 3D measured in detail before delivery.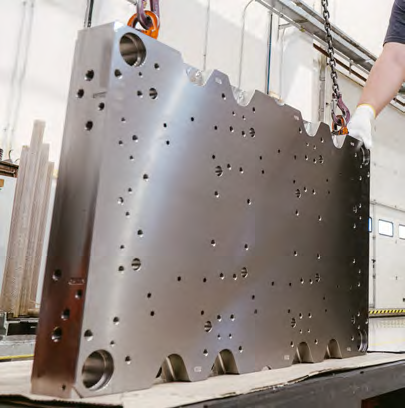 Contact Us To Get Started With Upgrading Your Clean Room Enviornment Today!
Contact Us About Cleanrooms
Fill Out A Lead Form To Upgrade Your Cleanroom