Mass Download CAD Files Page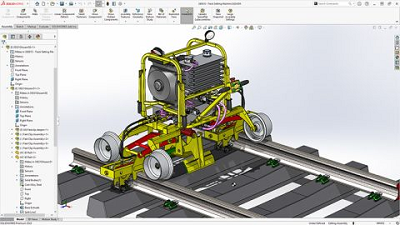 Thousands Of CAD Files At The Click Of A Button
Mass download DME CAD files either download all of them or download just a few thousand at once. This page is for downloading thousands of CAD files. Look over on the right for a list of them.
The Download Zip Of All CAD Files is a combination of all of the zip file packages. It takes about 30 minutes to download.
Mold Cooling, Mold Components, Ejector Pins Sleeves & Blades Mold Assembly and Misc Folder are all full of thousands of files. 
Get Updates When These Files Change
Sign Up To Be Updated For CAD File Updates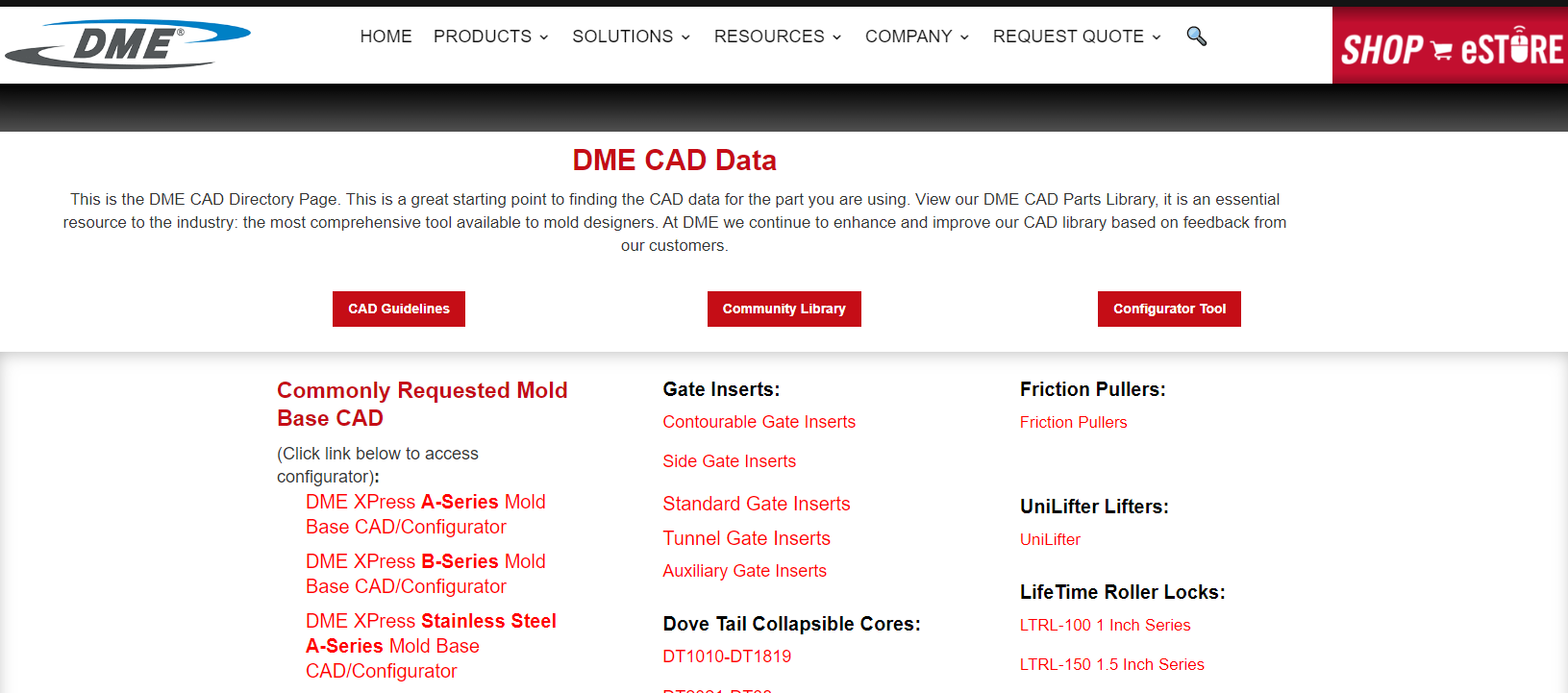 If you need us to burn these files into a usb file and mail it to you either contact your salesrep or call us at 800-626-6653