Time is Money!


Let DME drill, rough contour and machine your Steel Plate. It arrives to you ready to go!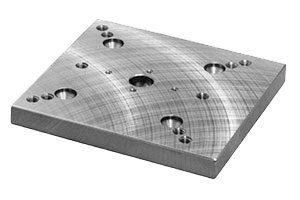 Upgrade Now To A Finished Drilled Mold Plate
Up To 25% Savings!
DME is offering the opportunity to upgrade your request for Mold Steel Plate with up to 25% SAVINGS on any added machining services including drilling and pocketing work, all of which will be delivered with the quality, and fast delivery you have relied on from DME for all these years.
Upload Your CAD Files & Save Time and Money
Fill in the form below, attach your CAD file and DME will return a quote to you within one (1) business day.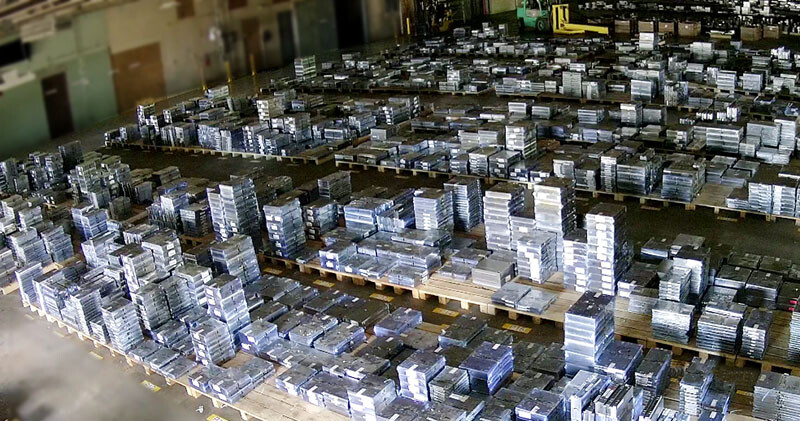 DME's Inventory Of Tool Steel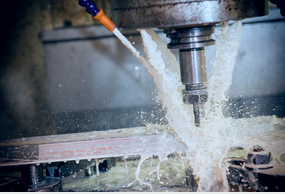 Plus Value Added Services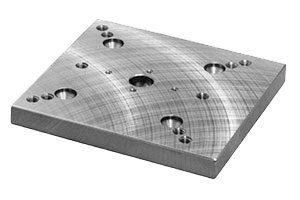 Your Drilled Plate Ready To Use
Get A Quote Fast!
Fill in the form below. Please include any requested services not mentioned in the CAD into the "Notes" section of this form (ie. steel type, tolerances). Next click "Upload CAD File" to attach your CAD file. After the CAD is attached click the "Submit" button. DME will get a quote to you within one (1) business day or less.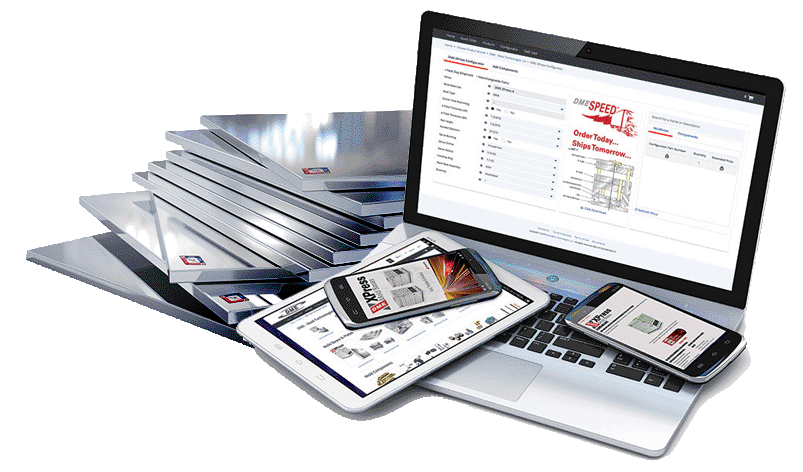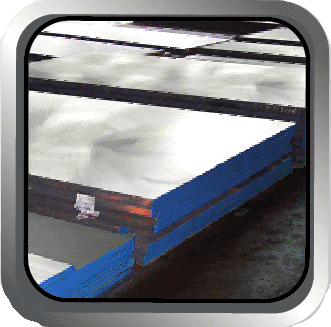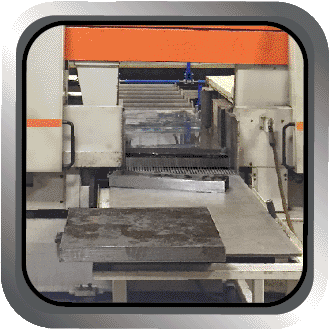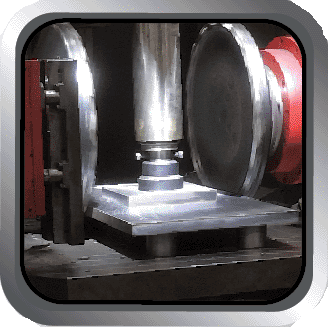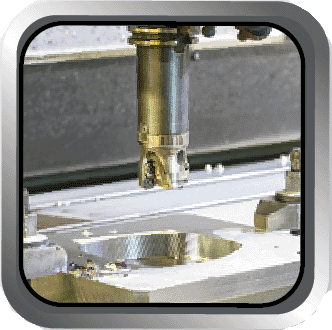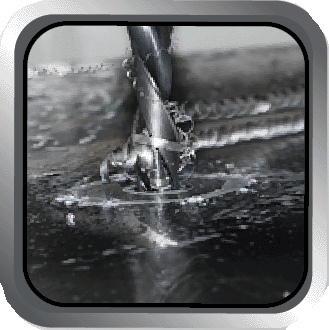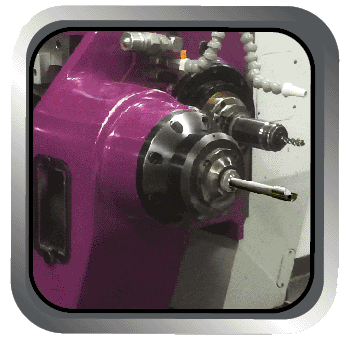 Worldwide:
+1.248.398.6000
USA:
+1.800.626.6653
Canada:
+1.800.387.6600
Mexico:
+52.442.713.5666
Europe:
+32.15.215011
Asia:
+86.775.8601.9031
Hot Runner Service & Repair
Controller Repair & Calibration
Barrel Repair & Resleeving