CAD/CAM Software That's Ahead
Of Its Time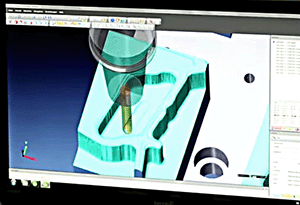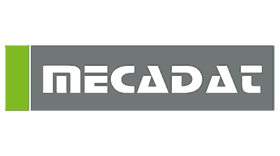 DME Supported Engineering Design System
Supporting MECADAT-VISI CAD/CAM Software Globally


VISI software is a globally widespread CAD/CAM systems for Mold Designers, Mold Makers and Tool Makers. Visi's high-performance functions augment views and cross-sections of detailed drawings that can be automatically generated. The range of Visi's functions are rounded off by associative dimensions, tolerances and symbol libraries. Neccessary mold base parts lists are created automatically, and the DME components that are imported from the DME  catalog contain all the necessary information.

DME, the standard for mold components and MECADAT combine for an efficient, systematic design of injection moulds.
More information on MECADAT AG – VISI Distributor:
MECADAT AG is the official software distributor of VISI CAD/CAM Software in Austria, Germany, Poland and Switzerland. MECADAT has been creating CAD/CAM for mold and tool makers for over twentyfive years.

Available YouTube Channel
Interested in learning more about MECADAT; visit their Youtube Channel.
Worldwide:
+1.248.398.6000
USA:
+1.800.626.6653
Canada:
+1.800.387.6600
Mexico:
+52.442.713.5666
Europe:
+32.15.215011
Asia:
+86.775.8601.9031
Hot Runner Service & Repair
Controller Repair & Calibration
Barrel Repair & Resleeving