Using The DME Configurator
Visit the DME YouTube Channel
DME Mold Base & Plate Configurator
DME Company offers a complete customer mold technology solution from our expansive mold component and product library to configurable 3D CAD files. Watch the video on this page to learn how to use the DME Mold Base & Plate Configurator to generate CAD files and place your order.

Contact our Customer Service Team with any additional questions.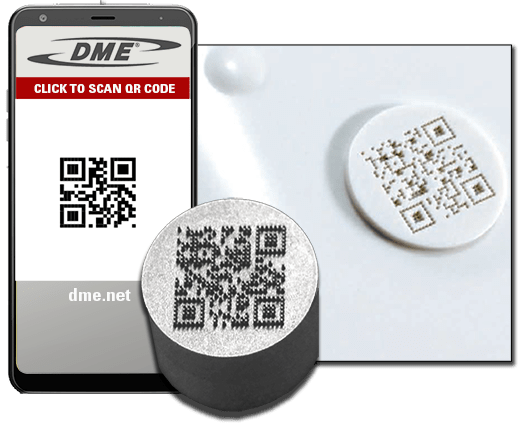 DME QR-Code Insert
Add a QR-Code directly to a product itself.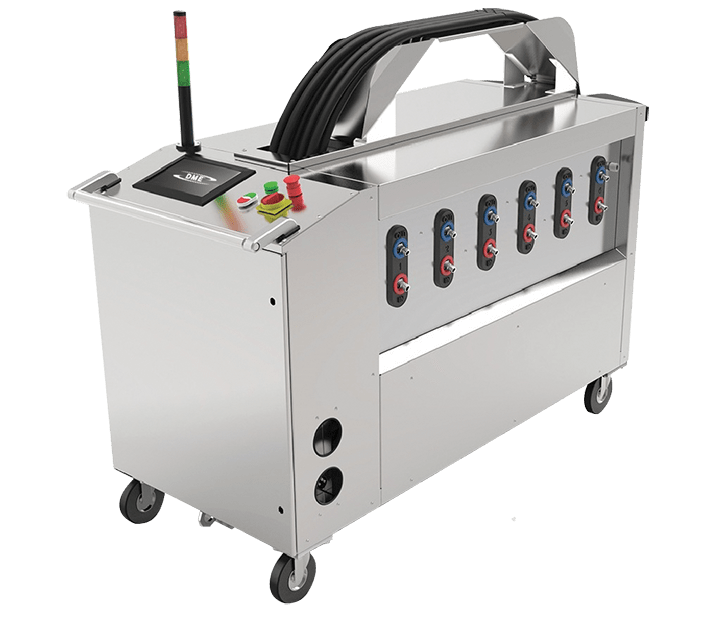 DME CoolingCare
Automatic Maintenance, Diagnostics & Conservation of Cooling Channels
Hot Runner Service & Repair
Controller Repair & Calibration
Barrel Repair & Resleeving
Worldwide: +1.248.398.6000
USA:
+1.800.626.6653
Canada:
+1.800.387.6600
Mexico:
+52.442-.713.5666
Europe:
+32.15-.215011
Asia:
+86.775.8601.9031