Thank You For Your Feedback!
DME is Grateful For Your Feedback
New Products – New Services – New Technologies



Thank you or giving us the opportunity to support you and your team with the products and services that the Molding Community needs to extend tool life-cycles, increase part quality, reduce cycle times and drive profits!
We're here for you – Every Part… Every Step of the Way!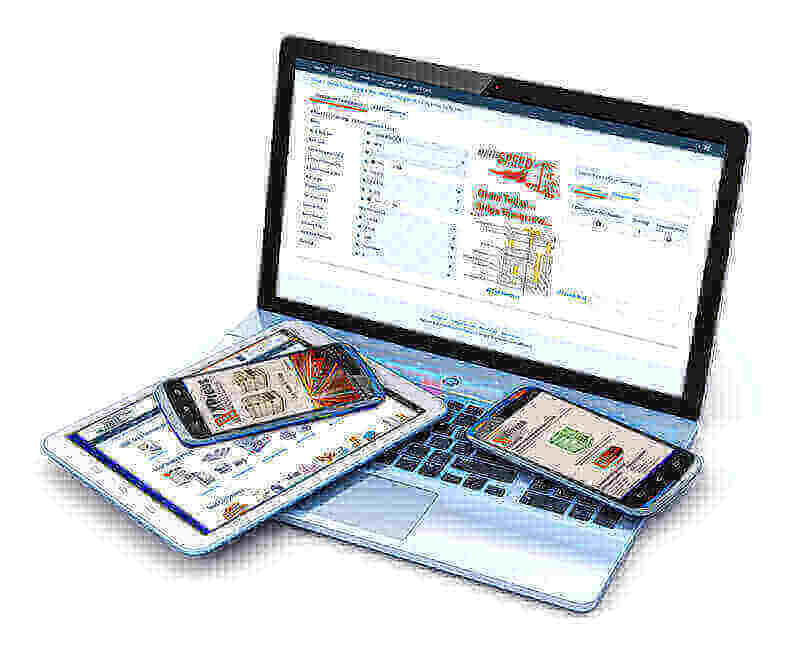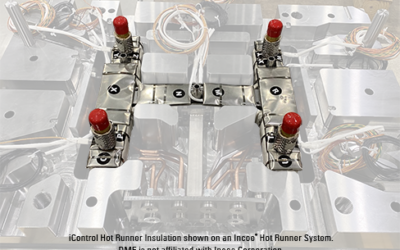 New technology aids reduction in cycle time and improvement in part quality by minimizing Hot Runner System thermal variation.
read more