3D CAD • CAM Solutions Supported By DME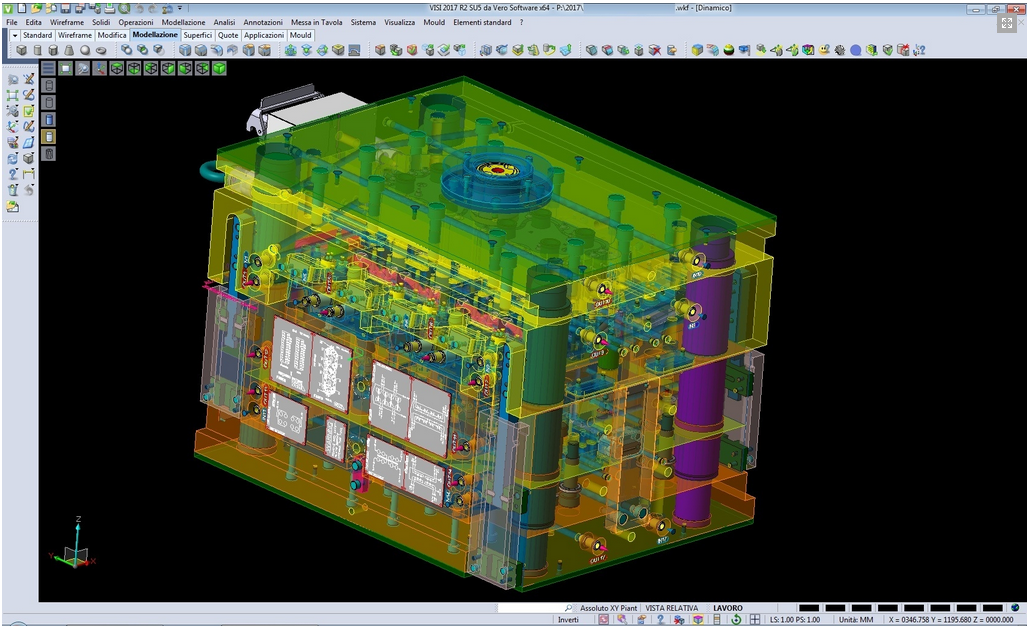 DME Supported Engineering Design System
VISI Mold – Mold Tool Design solutions for Mold Development
VISI is acknowledged as one of the world's leading PC based CAD/CAM software solution for the Mold & Die industries. It offers a unique combination of applications, fully integrated wireframe, surface and solid modeling, comprehensive 2D, 3D through 5 axis machining strategies as well as Wire EDM with dedicated high speed routines.
Available YouTube Channel
Interested in learning more about Visi; visit their Youtube Channel.
Worldwide:
+1.248.398.6000
USA:
+1.800.626.6653
Canada:
+1.800.387.6600
Mexico:
+52.442.713.5666
Europe:
+32.15.215011
Asia:
+86.775.8601.9031
Hot Runner Service & Repair
Controller Repair & Calibration
Barrel Repair & Resleeving