DME S-Core – Premium Collapsible Cores
With the DME S-Core
You Can Do More!
Product Details – CLICK HERE
Get Your Free DME S-Core Phone Holder!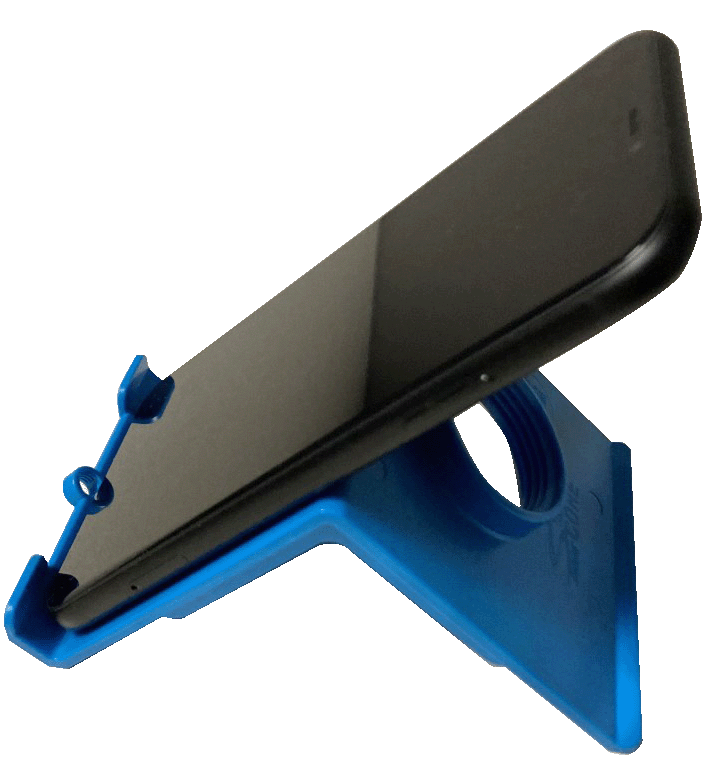 Use the form to the right to request a FREE DME phone holder.

This is no ordinary phone holder, it was produced using three (3) DME S-Core Collapsible Cores in the same tool showing the versatility of the new DME S-Core product range.  This complex plastic part is just a sample of what Mold Designers and Mold Makers can now accomplish… and it's a cool phone holder!
After submitting the form a DME representative will email you to confirm the address you would like your phone holder delivered to.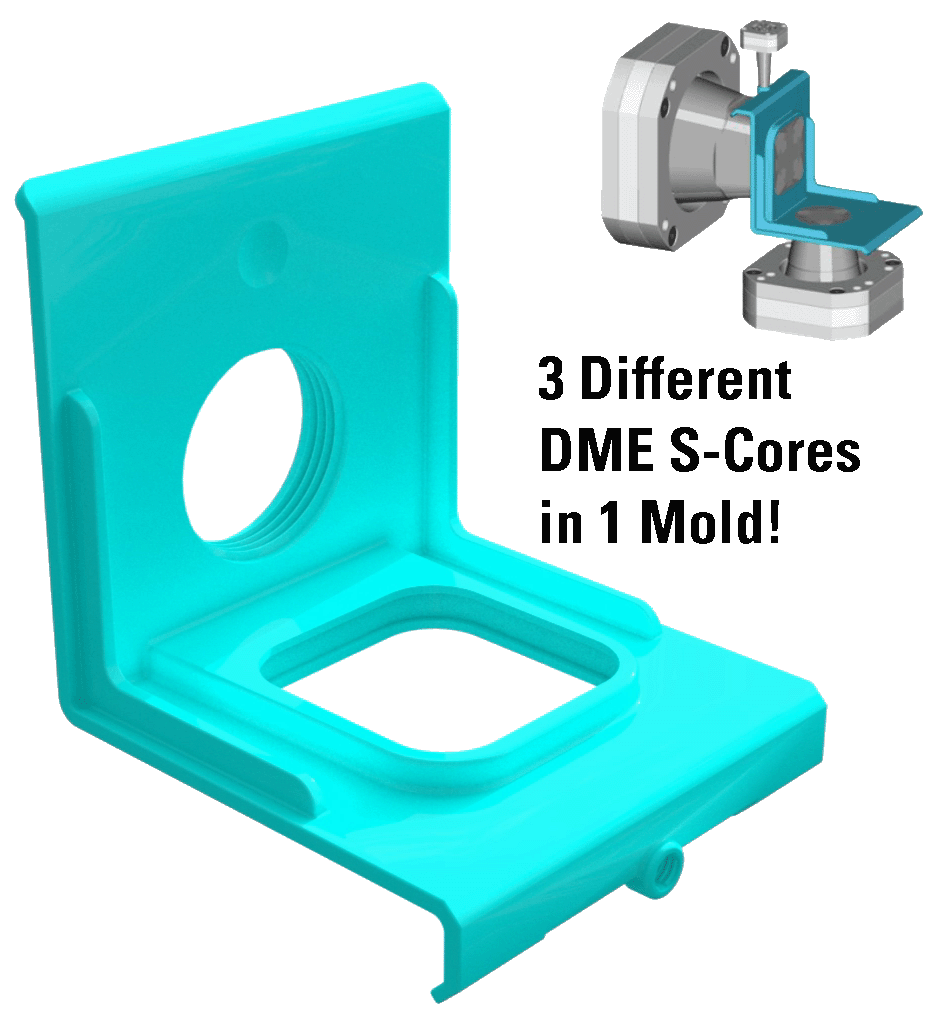 For more information on the DME S-Core visit it's product page, visit our DME eStore or call us today.

Worldwide:
+1.248.398.6000
USA:
+1.800.626.6653
Canada:
+1.800.387.6600
Mexico:
+52.442.713.5666
Europe:
+32.15.215011
Asia:
+86.775.8601.9031
Hot Runner Service & Repair
Controller Repair & Calibration
Barrel Repair & Resleeving