3D CAD • CAM • CAE Software & Solutions Supported By DME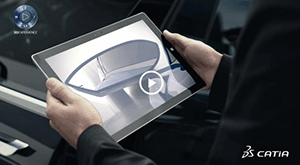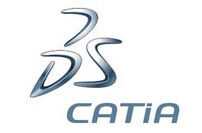 DME Supported Engineering Design System
DDS CATIA Solutions Supported By DME
DME offers cutting-edge design tools for streamlining the design processes. DME's native Catia files database, which is designed for Catia Software users, supports the mold designer and overall molding process. Standard mold elements contain the parametric structure of components and are continuously updated by DME and our support partners.
Advantages of the native data (compared with STEP files or other exchange formats) is the ease with which components can be modified with consistency and speed. Manufacturer data (such as order reference and name of the product) are  defined in the file attributes. This optimizes handling of data in parts lists. Data is compiled in Catia V.5 / R2014 and can be downloaded via DME's CAD portal.
Available YouTube Channel
Interested in learning more about DDS CATIA; visit their Youtube Channel.
Worldwide:
+1.248.398.6000
USA:
+1.800.626.6653
Canada:
+1.800.387.6600
Mexico:
+52.442.713.5666
Europe:
+32.15.215011
Asia:
+86.775.8601.9031
Hot Runner Service & Repair
Controller Repair & Calibration
Barrel Repair & Resleeving