3D CAD • CAM • CAE Software & Solutions Supported By DME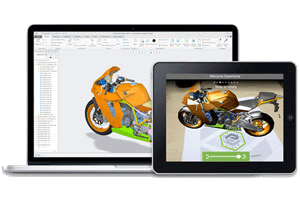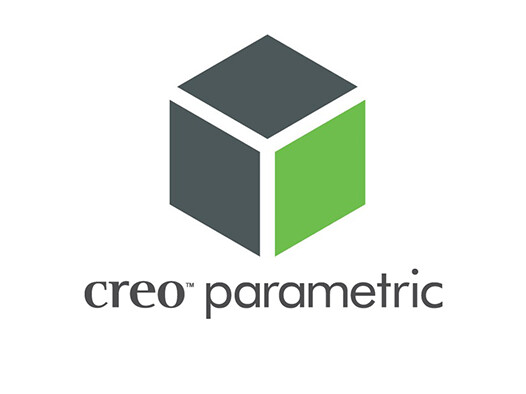 DME Supported Engineering Design System
Pro E – Expert Moldbase Extension EMX

B&W Expert Moldbase Extension (EMX) is a solution directly integrated in Pro/ENGINEER for the design of injection moulds. By providing 2D-based graphic interfaces for configuring the mould components, it ensures rapid and efficient work in a 3D environment. A wide range of different options allow the functions to be aligned to company standards.

The system can be used to generate the mould as a Pro/ENGINEER assembly or a manufacturing model. 
Assembly drawings are pre-defined in the system (with an option for individual part drawings too). Sub-assemblies are automatically generated to provide a clear design of the assembly structure. Plate packs and basic components such as guides, hold screws and flanges can be readily configured.
Expert Moldbase Extension Standard incorporates handling functions (creation, alteration and deletion) for screws, pins, ejectors, supporting columns and cooling elements. The cooling system can be rapidly aligned by changing the curve framework; checks for leaks can be conducted through the derivation of analytical models of the coolant circulation. The library for user-specific parts can be expanded.
Additional features: parts list administration with drag and drop, flexible parameter configuration and extraction of parts list data via Excel. Analysis of the blank part dimensions for all the different parts. Presentation controls using simplified presentation and expanded slide control, plus the individual setting of slide measurements. The system is geared to standard manufacturers and includes options for aligning the EMX function to individual company standards.
About B & W:
B & W is the world's leading supplier of add-on applications for the PTC Creo Parametric 3-D CAD system. With the Expert Moldbase Extension, we have developed an industry solution for mould and toolmaking that is focused on quality, adaptability and efficiency. The software is easily integrated in the basic system. Advantages for users: higher productivity, shorter product development times, improved quality and standardisation of processes and designs.
Available YouTube Channel
Interested in learning more about Creo Parametric; visit their Youtube Channel.
Worldwide:
+1.248.398.6000
USA:
+1.800.626.6653
Canada:
+1.800.387.6600
Mexico:
+52.442.713.5666
Europe:
+32.15.215011
Asia:
+86.775.8601.9031
Hot Runner Service & Repair
Controller Repair & Calibration
Barrel Repair & Resleeving