Buy Hand Cutters From DME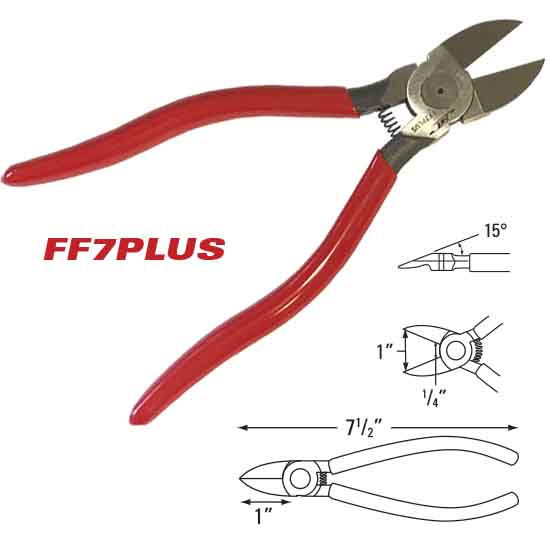 Buy Hand Cutters From DME
 Our Hand Cutters are our bread and butter, when people think of DME, they think of our premium hand cutters like the ff7, or its newly upgraded cousin, the ff7 plus. Our hand cutters are renowned for their ability to be used for:
Gardening
Wire Cutting
Home Improvement
Plastic Model Cutting
Tradework
Our cutters last longer, cut sharper, and are more comfortable and more durable than the vast majority of products out there. Find out why our customers prefer DME hand cutters to our peers.