The world most advanced FULLY Self-Aligning Modular Mold Undercut Release System for high-quality undercuts.
Precision From Every Angle
Mold alignment is a critical element of the molding process. When alignment issues arise molders can find they are dealing with problems ranging from part quality issues to full mold seizure. Avoid these issue by maximizing the accuracy and flexibility of your mold plate alignment with DME's Accualign Lifters.
Lifters Binding and Breaking? Problem Solved
Self-Adjusting & Self-Locating
Accualign lifters are full of design features to compensate for thermal expansion and mold miss alignment preventing binding and ultimately breakage. The ball adapter rides in the shoe and allows the rod and bar to self-adjust to the correct non-binding position vertically. The dovetail connection between the rod/bar and the ball adapter to adjust horizontally making this lifter the most dependable, self-adjusting, precision lifter unit on the market.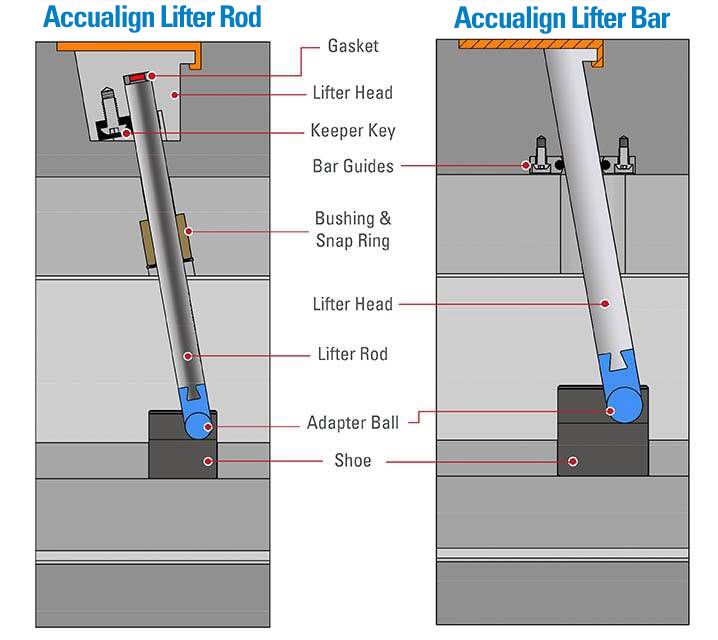 Avoid lifters binding & breaking by installing DME Accualign Lifter.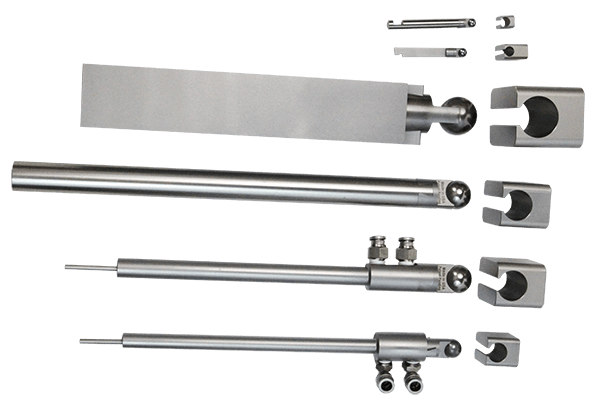 Designer, Engineers – What More Detailed Information?
DME is ready to support your needs from design-to-build. Please take a moment to fill in the info request below and click "

SUBMIT

" to engage directly with DME's Design & Product Support Team. We will reach out to you within 24 business hours.*

*DME respects the privacy of our customers. Please visit our Privacy Page for any questions you may have about our digital information privacy policies. Click Here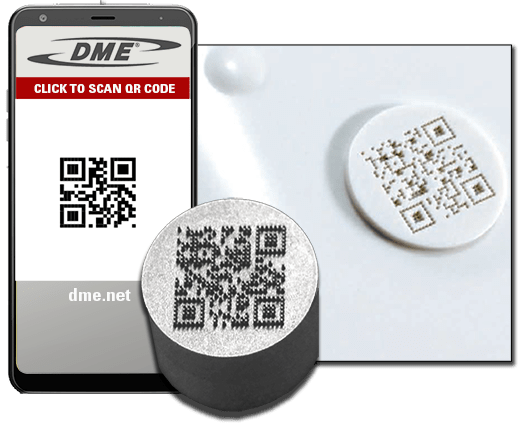 QR-Code Inserts

Add a QR-Code Directly to Products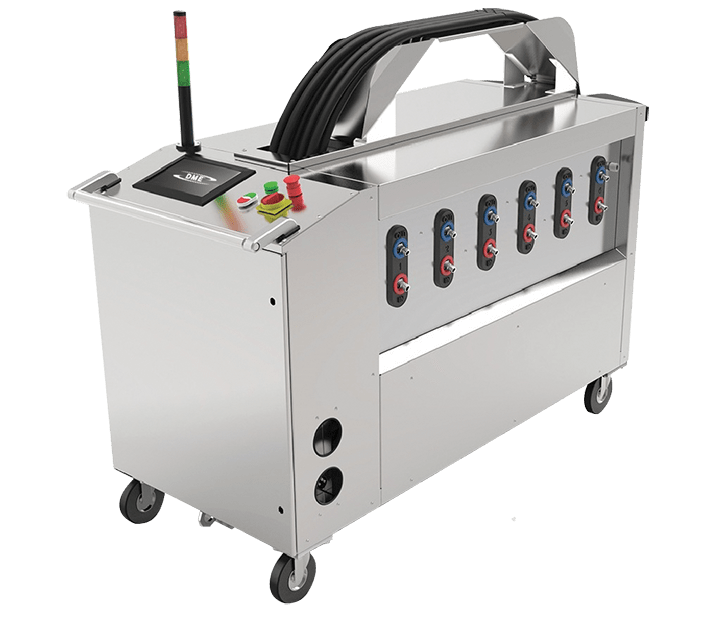 DME CoolingCare
Automatic Maintenance, Diagnostics & Conservation of Cooling Channels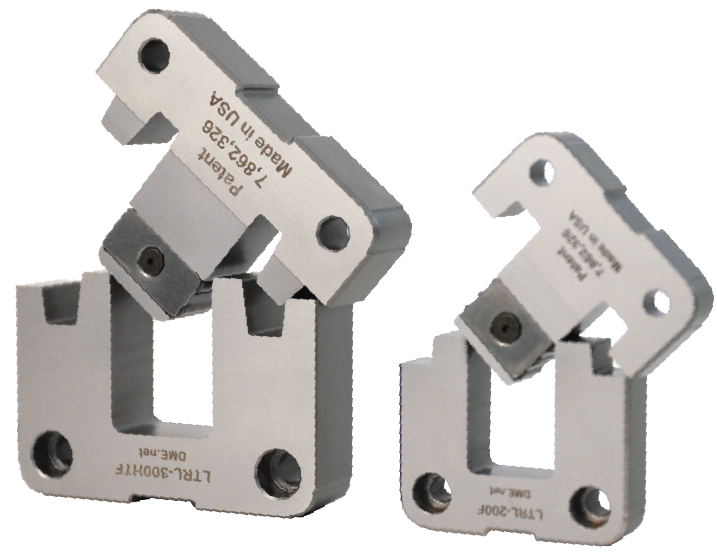 DME LT-Series LifeTime Roller Locks

NEW -Roller Bearing Side Locks available in Hi-Temp and Stainless Steel