Buy Plastic Cutters At DME.net
At DME, we sell a number of different types of plastic cutters. We sell standard plastic cutters and premium plastic cutters. The premium ones tend to last longer than the standard ones and come at a slightly higher price.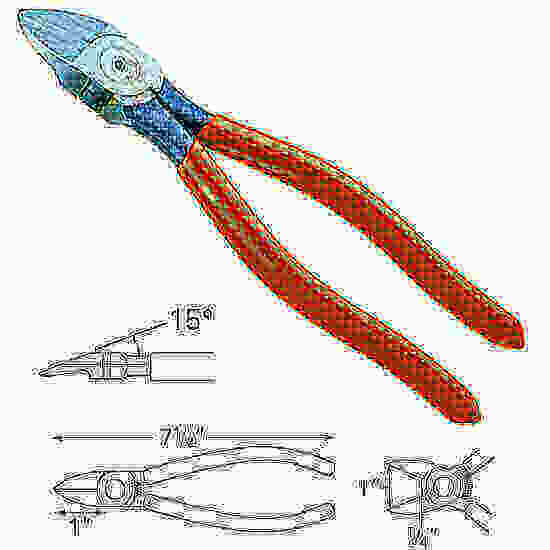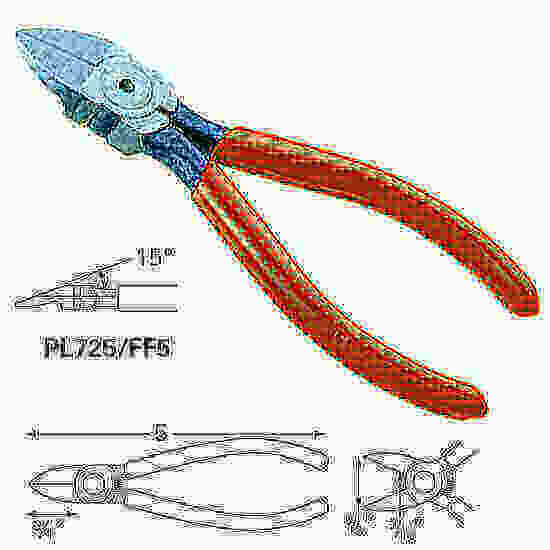 Standard Plastic Cutters
Click on the left image
Standard plasitc cutters are the premere cutters to use for hobbies like modeling, (building plastic airplates, ships.ect), for cutting excess plastic in 3d printing. These can be used for percision gardening for projects like bonzai trees or snipping small branches on a bush or vines on a tomato plant.
Premium Plastic Cutters
Click on the right image
Premium plastic cutters can do the same activities listed for the standard cutters, but, they are made from stronger steel, so the springs and blade are stronger and can perform a higher number of cuts.
Click On Either The Standard Cutters Image (left) Or The Premium Plastic Cutters Image (right) To Get Started