3 Plate EZ-Latch Selection Guide
Determine the correct EZ-Latch for your application.
Internet Explorer Isn't Supported By This Tool
EZ-Latch Series
General Guideline
Size:
Floater Plate Size:
EZL45
Small
88-13
EZL55
Medium
1518-17
EZL75
Large
2429-23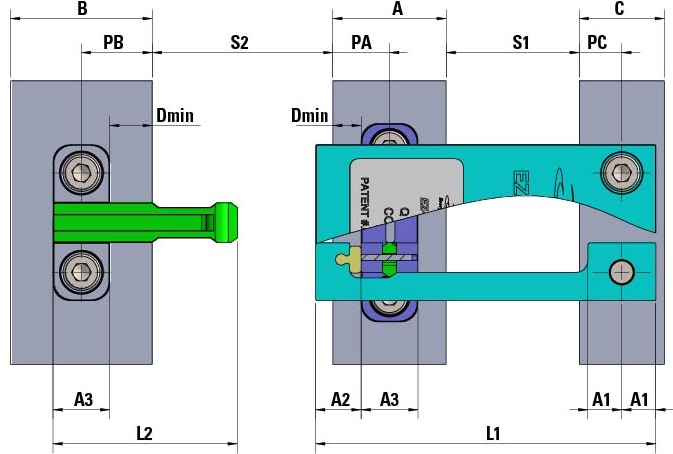 ×
Input:
Select L2 (Latch Bar Length):
Note: All Measurements in mm.
Fill in the measurements in the boxes below.
















Output:
For Special Applications or More Technical Information
Fill Out The Form Below