See it in action before you order online. Check out our inaugural video featuring DME products, services and more.
Visit the DME YouTube Channel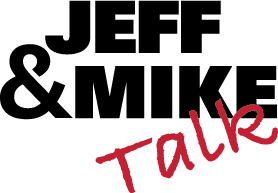 NEW for 2021

TeckTalk Featuring DME's Own Jeff & Mike.
In this edition Jeff and Mike review DME's new and exclusive undercut solution – Accualign Lifters. Check out what makes this new lifter special and how it can assist you in your next undercut mold design.
Jeff & Mike Review Accualign Lifter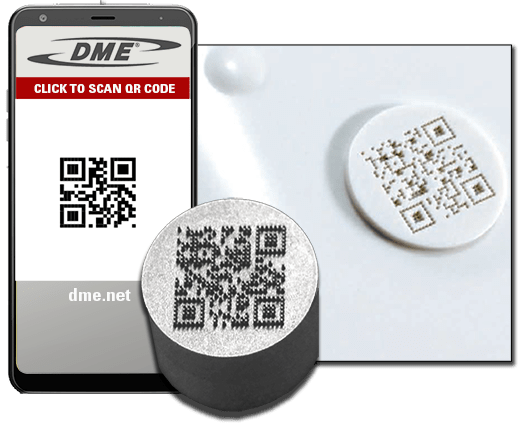 QR-Code Inserts

Add a QR-Code Directly to Products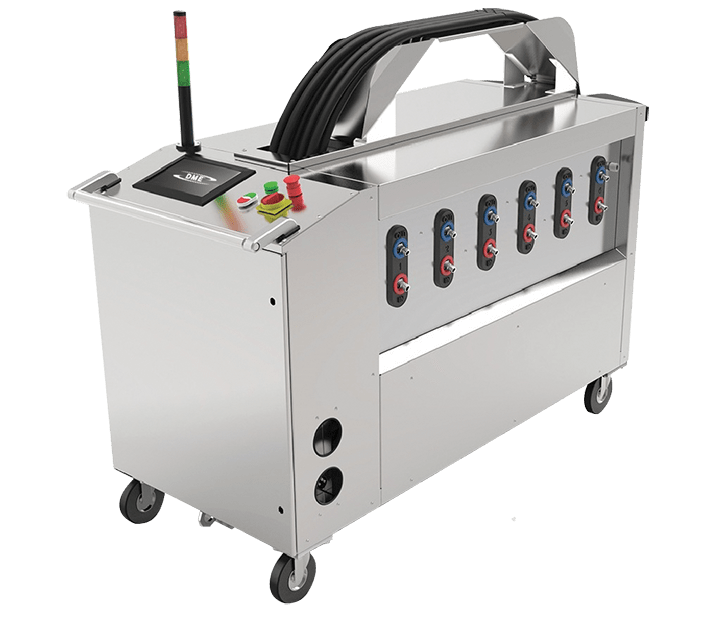 DME CoolingCare
Automatic Maintenance, Diagnostics & Conservation of Cooling Channels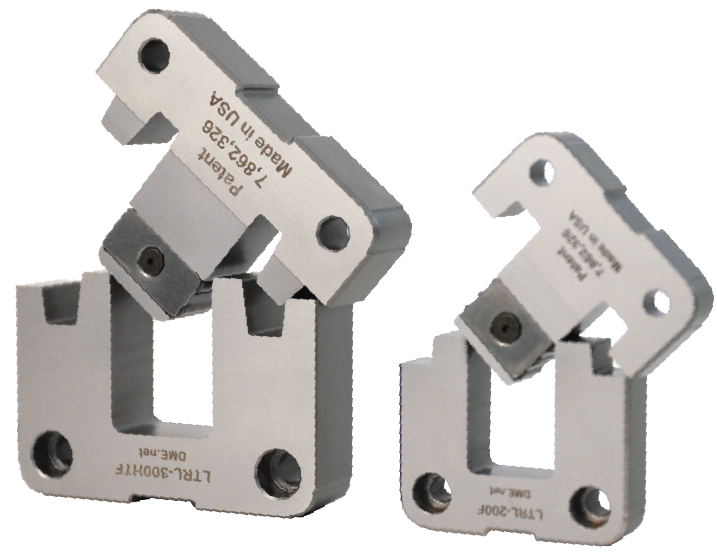 DME LT-Series LifeTime Roller Locks

NEW -Roller Bearing Side Locks available in Hi-Temp and Stainless Steel
Worldwide:
+1.248.398.6000
USA:
+1.800.626.6653
Canada:
+1.800.387.6600
Mexico:
+52.442-.713.5666
Europe:
+32.15-.215011
Asia:
+86.775.8601.9031
Hot Runner Service & Repair
Controller Repair & Calibration
ProService (CoolingCare®)
Barrel Repair & Resleeving