DME SmartONE
Melt Solution

Every plastic part is unique and requires a tailored solution.
The successful molding of a plastic part relies on the optimal balance of temperature and pressure. The ideal process integrates each element of the system from plastic pellet, design analysis, through the molding process, to the final molded part. It is this holistic approach to mold design and processing that differentiates DME from other hot runner companies.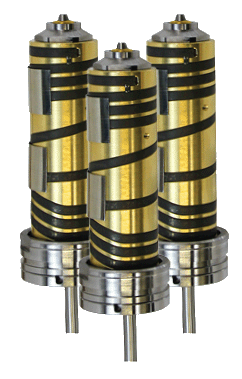 "Our holistic approach to tool design and engineering ensures optimal molding performance"
A Modular Approach To Melt Delivery With Smart One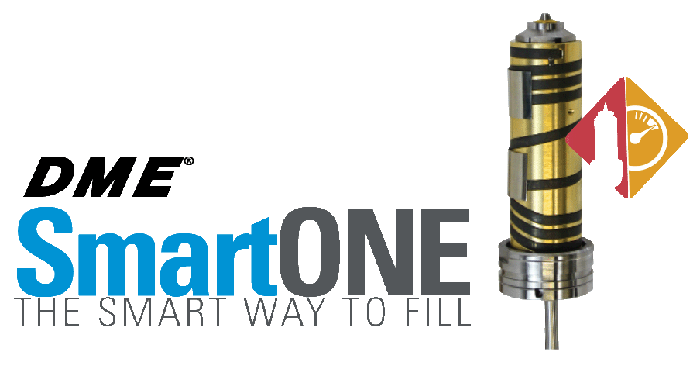 The product's strength lies in its simplicity.
Each element of design and part manufacture have been carefully selected. The result is a melt delivery system that precisely controls the pressure and thermal balance of the resin through the molding cycle allowing for the reliable manufacture of high-volume quality parts.
Only DME delivers a truly integrated tooling package combining its hot runner systems with precision mold bases, unique venting and cooling solutions and advanced engineered components. It is only by integrating each of these important elements that you obtain the optimal molding process.
This unique approach is supported with DME's legendary after-market services. The Total Solution to Mold Design for the Perfect Part.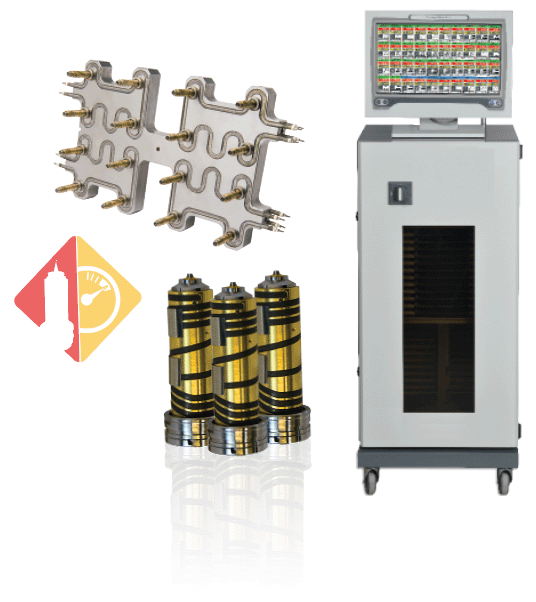 SmartONE RETHINKING MELT DELIVERY
Precision Temperature
Our heat control technology offers stable heating with minimized loss. Direct heating via replaceable brass sleeve heaters for diffusion into the nozzle body. Thermocouples are ideally positioned for accurate temperature control, all serviceable within the molding machine. The result is an even temperature profile along the entire length of the nozzle guaranteeing high process reliability. The smart system balance allows for the use with a broad range of polymers.
More Processing Control
Accurate melt distribution from the barrel to the gate and throughout the cavity delivers consistent molding results. Our specially designed melt seal directly at the gate, ensures quick color change performance.
Extreme Durability
Our systems are built to perform through the life cycle of the tool 24/7. Our Hardened Nozzle body can handle melt pressures up to 20,000 psi.

User Friendly Design and Use
Ease of installation, reliable performance and practical maintenance, guarantees better results and lower operating costs. Our system is designed to allow for the easy replacement of nozzle heater, thermocouple and tip. Using advanced heat treating technology, our threads are wear-resistant for problem-free, tip replacement.
DME SmartONE, available in both valve gate and fixed gate create parts with excellent surface quality.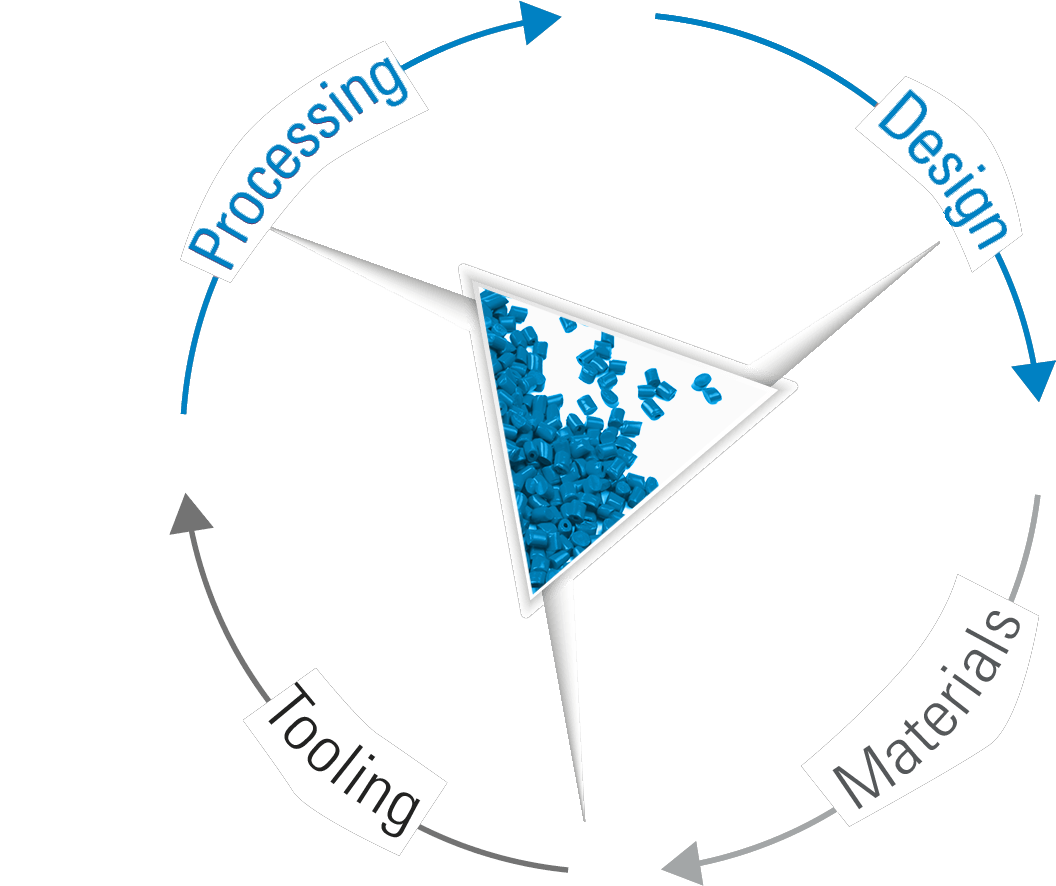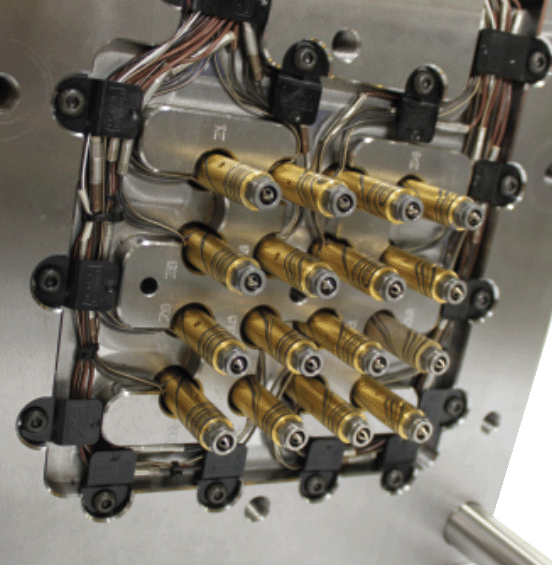 Key To A Balanced Thermal Dynamics System
A Global offering from DME, providing a common design platform no matter where your molds are built. This DME-Engineered solution is available as a Manifold & Components offering, or as a complete Hot Half, ready to interface with your cavity plate.
Cost efficient and capable, the DME SmartONE provides all you need in a melt delivery system at an economical price.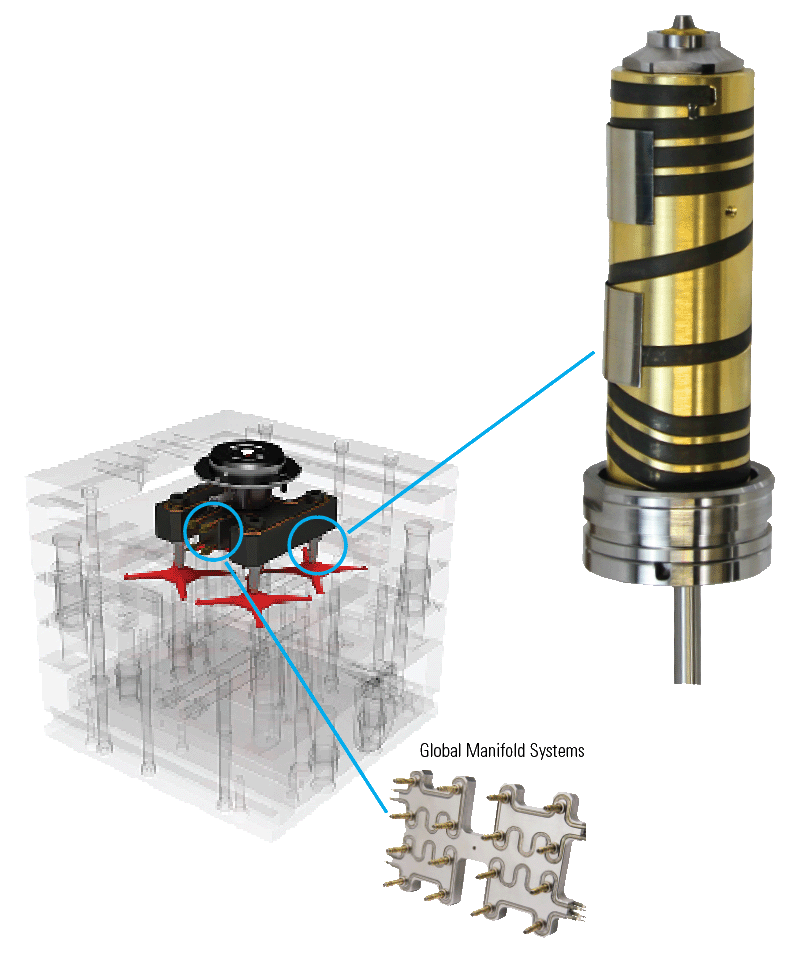 Features:
6 different nozzles sizes to match your application requirements
Tip styles include Bodiless, Full Body, Full Body with Extended Sprue, and Sprue Gate
Available with Pneumatic or Hydraulic cylinders
Actuation options include individual (sequential) or all open/all close
Available for 2- to 32-drops, using a naturally balanced manifold flow path design
Benefits:
Valve Gate style available for superior gate cosmetics, sequential part filling and the elimination of trimming and secondary operations
Valve Gate Cylinder design allows removal/setting of Valve Pins without system disassembly
Easily matched with DME Pneumatic or Hydraulic control systems
Replacement/spare part availability in North America
A value offering to provide a competitive edge over other manufacturers
Designed, Manufactured and Supported by DME North America
SmartONE Hot Runner Manifold Systems
SmartONE Hot Runner Manifold Systems are designed with balanced runner systems to maximize part productivity. The final design is based on process variables such as resin, shot size, gate vestige and overall system performance requirements.
All Manifold systems come complete with: Tubular Heaters, Thermocouples, Titanium Pressure Pads, Manifold & Nozzle Locators to suit.
All Manifold systems are supplied with full system drawings.
Balanced Design: Thermal and geometric balancing provides uniform production, cavity to cavity.
Turn-Key Systems: These are ready to install, eliminating the need for machining, wiring and testing the hot half.
Tubular Heating Element: These provide excellent heat distribution throughout the manifold and standard replace parts are available off the shelf for quick service
Streamlined Flow Channels: To ensure optimized melt flow and come complete with fully radiused corners and plugs.
Hardened Steel Construction: To provide a solid, stress-free foundation.
Titanium Pressure Pads minimize heat transfer to the plates, ensuring a consistent and efficient heat profile.
Mold flow analysis is available, on request, for all manifold inquiries.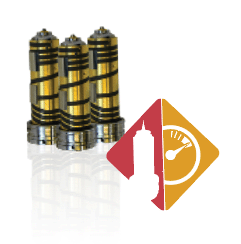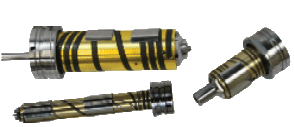 Contact
DME Applications Hot Runner Services,
by clicking the button below, to move forward on your next initiative.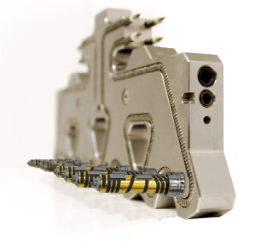 Worldwide:
+1.248.398.6000
USA:
+1.800.626.6653
Canada:
+1.800.387.6600
Mexico:
+52.442.713.5666
Europe:
+32.15.215011
Asia:
+86.775.8601.9031
Hot Runner Service & Repair
Controller Repair & Calibration
Barrel Repair & Resleeving