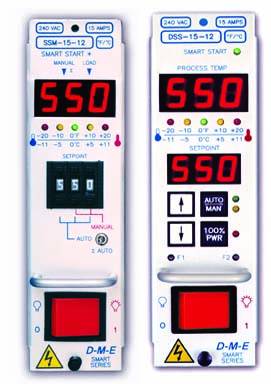 U.S. Customers
All TSM modules needing calibration:
Please call 800-626-6653 for a Repair SR#, Please make sure this SR# appreas on the outside of the box and send to:
DME Company
29111 Stephenson Highway
Madison Heights, MI 48071
Please include contact information.
SSM & DSS modules can be sent directly to:
DME Company
1419 State Route 45 south
Austinburg, OH. 44010
Please include contact information.
Canadian Customers
All temperature control modules needing calibration should be sent to:
DME Company
6210 Northwest Dr.
Mississauga, ONT L4V 1J6
Attn: Repairs
Call 800-387-6600 if you need additional help.
Please enclose contact information and that you require calibrations.