Welcome to DME's eStore Promotions
For the month of January:
Use promo code DCM when placing your order to receive any of the discounts below
Heat Transfer Fluid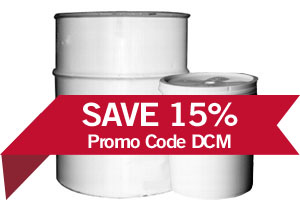 Therminol XP Heat Transfer Fluid is an extremely pure white mineral oil which provides reliable heat transfer from 0⁰ to 600⁰F.
Low Fouling

Practically non-toxic

Thermally stable

Environmentally friendly
Ethylene Glycol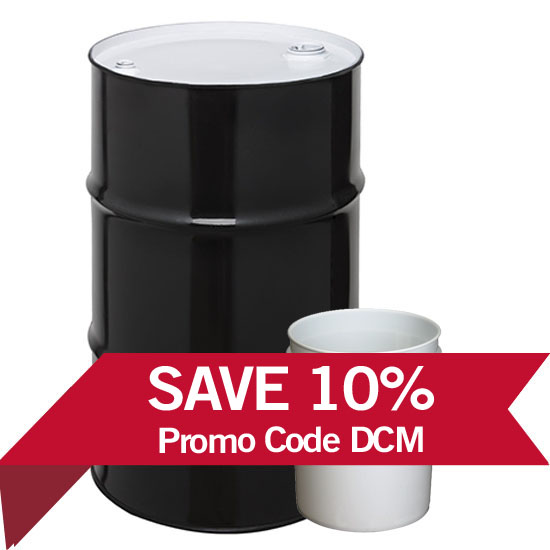 Used in applications involving secondary cooling and heat transfer, providing freeze and burst protection.
Non-corrosive

Effective temperatures:

Uninhibited -40⁰ to +250⁰F (dilute)

Inhibited -60⁰ to +250⁰F
Desiccant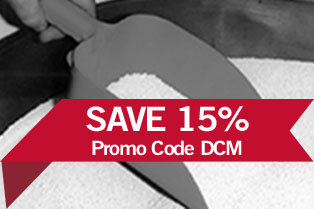 Desiccant's useful life can be measured in months or years depending on your process and Dryer maintenance. If your desiccant is discolored it's not absorbing to its maximum potential and it's time to change it.
Extended per request...
All Temperature & Valve Gate Control Systems and Accessories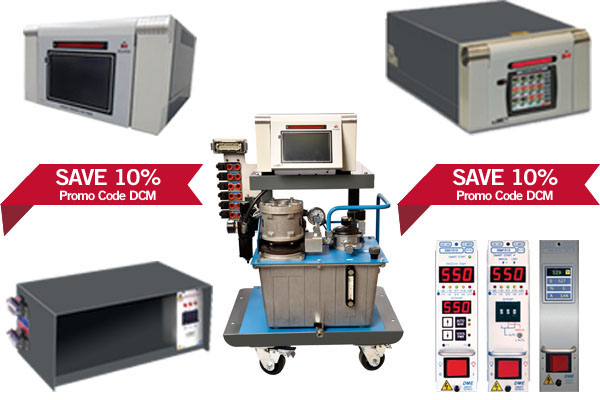 Upgrade or repair you DME Termperature or Valve Gate Control system during the month od December using promo code DCL and
receive a 10% discount.
View Temperature Control Product Details                    Buy Temperature Control Items Now Online
View Valve Gate Control Product Details                    Buy Valve Gate Control Items Now Online
Dyna-Purge Purging Compound
Whether you are shutting down for the night, the weekend or an extended period, use Dyna-Purge form DME for easy start-ups and reduce time for color changes.
SAVE 5% on Dyna-Purge through the end of the year.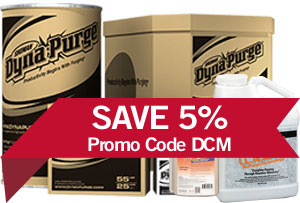 Benefits of using DME's Dyna-Purge for Shut-downs, Start-ups and Color changes... 
Ease of use - no adjustment to the molding process are required
May use under 2 times barrel capacity to effectively purge machine barrel
Reduces your compound and resin costs
Prevents oxidation
Faster start-ups to increase production time
Removes contaminates in the barrel that produces scrap  
View Additional Details and Case Studies or Request Free Samples 
View Product Details                     Buy Now Online
SLIDE Rust Preventatives
Wehther you buy is by the single can or a case of cans... SLIDE Rust Preventative has a selection to meet your needs.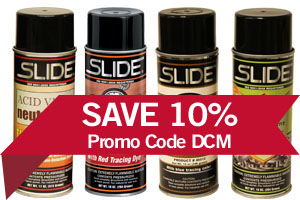 Need to protect you mold from rust over the weekend or over an extended period of time?
SLIDE Rust Preventatives are the ultimate product to do just that!
Save 10% during the month of December
View Product Details                     Buy Now Online
All discounts end 1/31/18