Welcome to DME's eStore Promotions
For the month of June:
Use promo code DCR when placing your order to receive 5% off the product below
NEW - TracerVM Flowmeters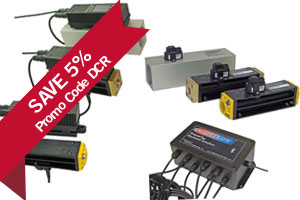 This is not your standard flowmeter! The TRACERVM raises the bar by reporting Temperature and
Flow rates electronically to aid in cooling and process efficiency.
Order Online Now
Fresh Start Purging Compound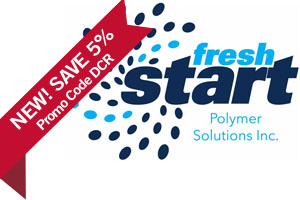 When you need more than just another Purging Compound!
Fresh Start Purging Solutions are a patented, revolutionary,all-purpose purging compounds which are intended to cover
the needs of the plastic industry. The MC-2 and GP solutions are only two in a series of innovative and ground breaking
purges designed for the removal of unwanted pigments, polymers and contaminates without leaving residue.
Codipro GradUp Swivel Eyebolts, Shackles and Hoist Rings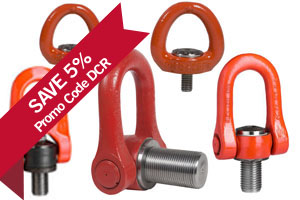 360° of Versatility, CE Certified and Fatigue Tested. Combine with DME's other tested and certified products to meet all your lifting needs.
The optimization of the raw materials enable a significant improvement in the WLL: up to 11% additional WLL (23% in safety factor 4)
Anti-corrosion coating means that the unpainted parts of the Codipro lifting rings are resistant to salt mist spray for 600 hours
Order Online Now
Offer valid 6/1/18-6/30/18